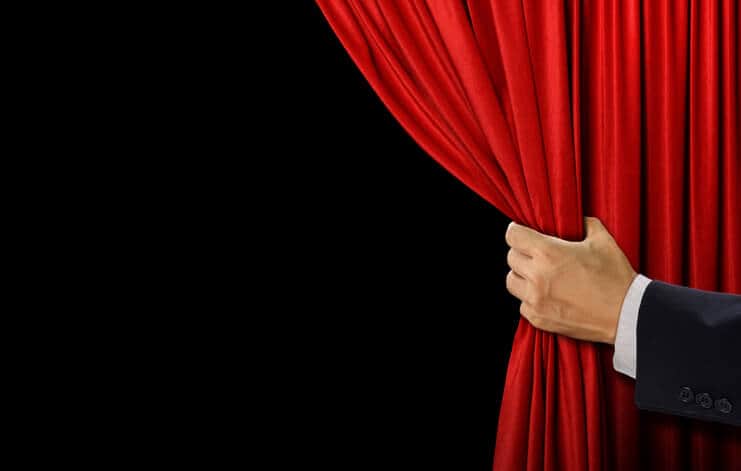 China-based PV manufacturer Trina Solar Ltd. has announced the launch of its bifacial module Duomax Twin.
According to the company, the new solution integrates Trina Solar's high-efficiency bifacial PERC cell and Duomax module technology. Duomax Twin generates power from both the front and back sides of the solar module and performs well under weak light conditions, the company adds. The front side receives direct sunlight while the back side receives reflected and scattered light. Trina Solar claims that, compared with traditional single-sided modules, the Duomax Twin can deliver as much as 25% additional generating capacity.
Because bifacial modules absorb solar radiation from both sides, they allow a variety of tilt and installation options and are ideal for elevated ground, rooftop, desert and snowy area installations or on-water applications, and the dual-glass design used in all Duomax panels can provide durability in the harsh environments, according to Trina Solar.
"In the past, we were focused on improving our overall product quality and reducing costs with continuous technology development and optimization of materials," says Rongfang Yin, vice president of global sales and marketing at Trina Solar. "Going forward, Trina Solar will put additional effort into product segmentation, which will allow our customers to choose products uniquely suited to their distinct project environments."