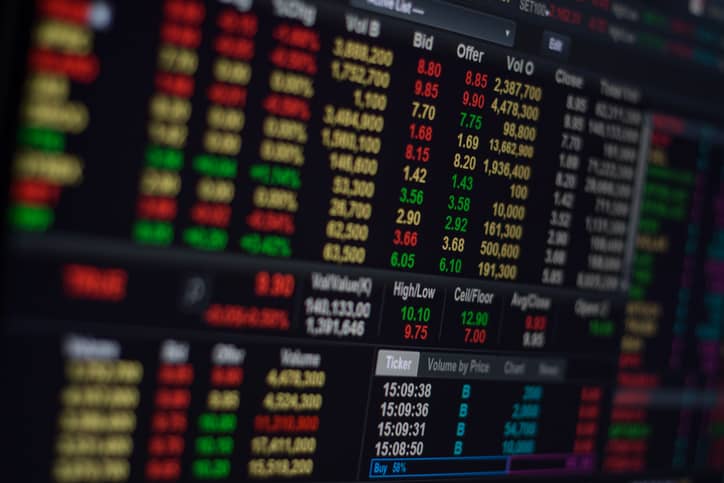 Trina Solar shareholders have overwhelmingly approved a proposal for the PV manufacturer to become privatized through a takeover bid from an investor group led by the company's own chairman and CEO, Jifan Gao.
According to Trina Solar, approximately 97.7% of the company's ordinary shares present in person or by proxy at an extraordinary general meeting voted in favor of the deal. In August, Trina Solar entered into a definitive agreement for the going-private transaction and plan of merger in which the company will be acquired by an investor consortium in an all-cash transaction that implied an approximately $1.1 billion equity value of the company.
Trina Solar says the parties to the agreement are continuing to work diligently toward satisfaction of all other closing conditions. Upon completion of the merger, Trina Solar will become a privately held company, its American depositary shares (ADS) will no longer be listed or traded on any stock exchange, including the New York Stock Exchange, and the company's ADS program will be terminated.