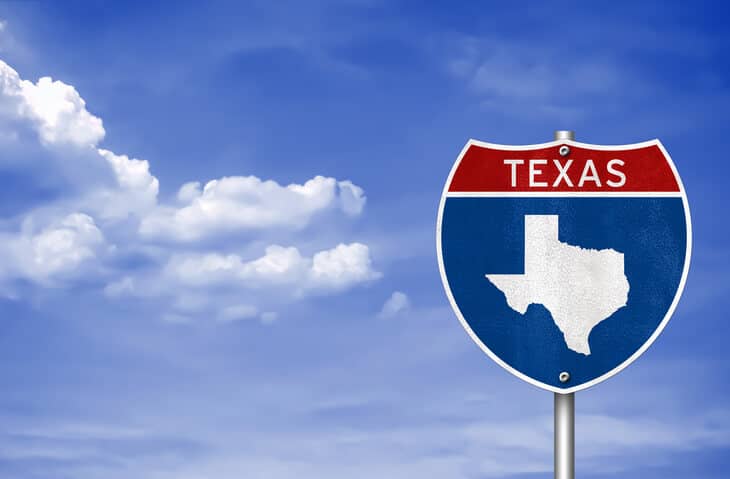 Texas-based utility TXU Energy has announced Free Nights & Solar Days, a time-of-use program combining its Right Time Pricing Plan with a new option for customers to go 100% renewable.
"This is the best of both worlds – our customers get the free electricity they love along with the added benefits of renewable energy," says Sydney Seiger, chief marketing officer for TXU Energy. "Because this plan doesn't require rooftop solar panels, it's an easy way to take advantage of the sun regardless of whether you live in a house or an apartment."
TXU Energy says Free Nights & Solar Days is 100% renewable, as the utility purchases solar power, along with solar and wind renewable energy credits, to offset customers' actual usage. Customers get free electricity all night from 9 p.m. to 6 a.m., and solar electricity all day from 6 a.m. to 9 p.m., according to the company.
"This is a one-of-a-kind plan that gives customers a new, easy, and affordable way to go 100 percent renewable with both solar and wind," says Seiger. "They can even track their solar and free hours online or through our mobile app and watch their savings add up."
With tools like TXU Energy MyEnergy Dashboard, customers can monitor their personal consumption information from advanced meters and then make changes to how and when they use electricity to save even more money.
The TXU Energy Free Nights suite of plans gives consumers the ability to save money by making simple changes to their daily routines and shifting their electricity usage to the free nighttime hours. In 2016, customers on these plans received nearly 40% of their energy usage for free.
According to the utility, simple changes to help maximize the benefits of Free Nights & Solar Days include using large appliances like washing machines and dishwashers during free hours; having timers to delay start times; charging portable electronics during the free hours; and adjusting programmable thermostat settings.
More information about the new program is available here.