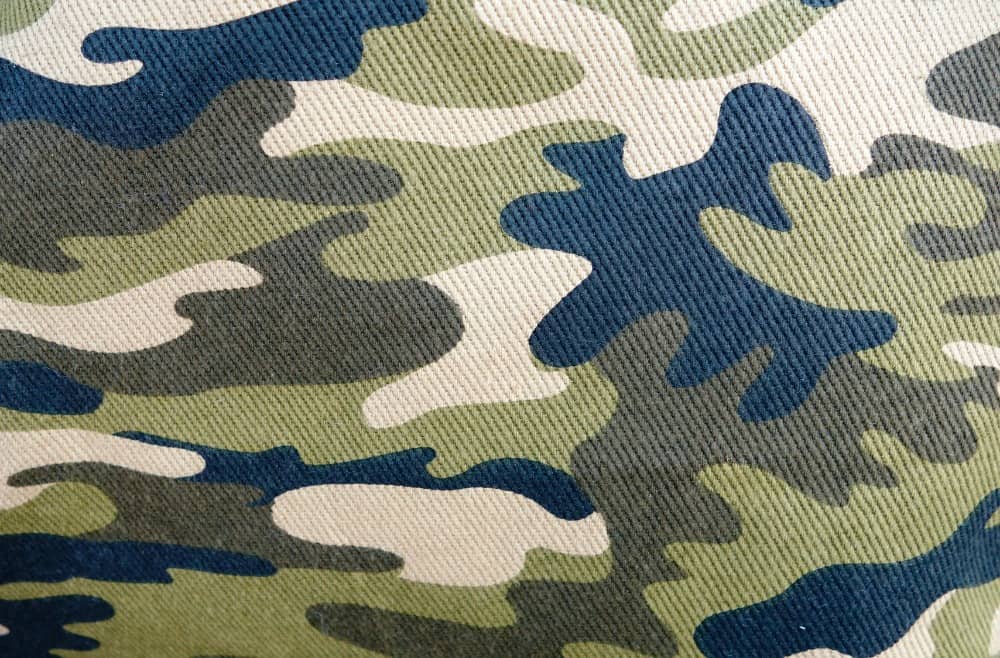 A hybrid wind and solar complex has officially started generating electricity for U.S. Army Garrison Fort Hood in Killeen, Texas. Project operator Apex Clean Energy developed and managed construction of the complex, which will provide more than 50% of the annual load of the Army facility. According to Apex, it's the U.S. Army's largest single renewable energy project.
Apex and Northleaf Capital Partners own the renewable energy portfolio that the complex is a part of: the 50.4 MW Cotton Plains Wind and 151.2 MW Old Settler Wind facilities in Floyd County, Texas, and the 15.4 MW AC Phantom Solar project on-site at Fort Hood.
On behalf of the Army, the Defense Logistics Agency-Energy is purchasing the power from Cotton Plains Wind and Phantom Solar to supply energy to Fort Hood. The two facilities will save the Army (and taxpayers) an estimated $168 million in direct energy costs over the life of the project, according to Apex. Meanwhile, Old Settler Wind is generating enough clean electricity to power 51,000 average U.S. homes. Apex is providing asset management services for all three facilities.
"With our deep corporate ties to the military, Apex is honored to partner with the Army on its goals to increase our country's energy independence and protect our national security," comments Mark Goodwin, president and CEO of Apex. "We are all proud to help Fort Hood ensure decades of consistent, affordable and secure clean energy."
Apex and Northleaf arranged debt financing and tax equity commitments for the renewable portfolio. CohnReznick Capital served as financial adviser to Apex.