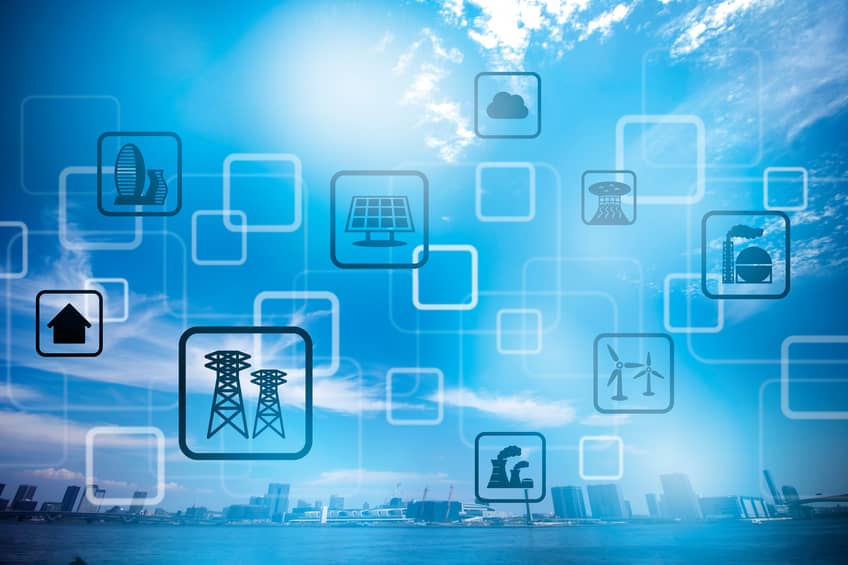 Toronto-based Opus One Solutions says it is leading a $16.4 million project aimed at driving the development of technology to improve the integration of distributed energy resources (DERs), such as solar, wind and storage, into the grid.
Specifically, the initiative will involve projects at three utilities in Canada and the U.S.: a Nova Scotia Power feeder-based microgrid, featuring wind resources with grid-scale and residential storage systems; a combined storage and solar microgrid at Emera Maine's Hampden Operations Center; and a DER management demonstration at Toronto Hydro.
The Transactive Energy (TE) project includes $5.4 million from Sustainable Development Technology Canada (SDTC) and contributions from a consortium of partners: Opus One, Advanced Microgrid Solutions, Smarter Grid Solutions, the Centre for Urban Energy at Ryerson University, Nova Scotia Power, Emera Maine and Toronto Hydro.
Under the TE project, new features will be developed in Opus One's GridOS real-time intelligent energy networking platform. The project will also demonstrate the use of technical and economic signals to manage the exchange of electricity within an electric power system, says Opus One, adding that the initiative supports SDTC's mandate to mitigate the impact of climate change.
Joshua Wong, CEO and president of Opus One, notes that the project enables the company "to work with modern utilities to demonstrate the modularity and scalability of [its] technology solution."
In a separate press release, Emera Maine explains that its Hampden microgrid will include solar generation, a Tesla battery storage system, a Level 2 electric vehicle charging station, and an advanced microgrid controller.
"This project not only will lower energy costs and increase reliability for our Hampden Operations Center, it will help us to manage distribution feeder load in the area, which will potentially defer the need for distribution investments," said Alan Richardson, president and COO of Emera Maine.
The utility adds the project also will minimize use of diesel fuel, which is the main backup generation on-site today, and the team will assess how the microgrid could be a model for customer -solutions or provide an alternative to transmission or distribution investments elsewhere on the Emera Maine's electric system in future.