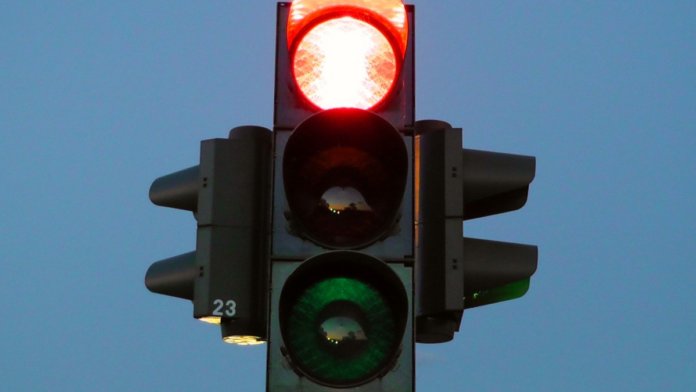 Editor's note: Originally published on Oct. 18, this article has been updated to include comments from SEIA and Section 201 trade case co-petitioner Suniva. 
Citing foreign competition, Stion, a U.S. manufacturer of copper indium gallium diselenide (CIGS) thin-film solar modules, has announced plans to "discontinue operations."
In a brief letter signed by company management, Stion says it is aiming to "execute an assignment for the benefit of the creditors soon to sell its assets." The San Jose-headquartered manufacturer opened its 700,000 square-foot factory in Hattiesburg, Miss., in late 2011. The letter says Stion's Hattiesburg plant "will initially be maintained as a turnkey solar manufacturing facility in hopes that a new owner can step in and operate the facility."
A Stion spokesperson declined to verify how many employees the company currently has and will be affected by the decision, but the letter says, "We want to express our gratitude to all our employees and backers who believed in Stion's mission to manufacture high-performance solar technology in America. This is a difficult process for the company and its key stakeholders, and we are deeply disappointed by this outcome."
As for the company's reason, the letter says Stion's business viability has been "severely impacted" by what it calls "intense, non-market competition from foreign solar panel manufacturers, especially those based in China and proxy countries."
Stion's decision comes as the U.S. International Trade Commission (ITC) considers potential tariffs on crystalline silicon photovoltaic (CSPV) products after ruling that foreign imports have caused "serious injury" to the domestic CSPV manufacturing industry. Although Stion's letter does not mention the trade case and the ITC investigation does not apply to the company's thin-film CIGS products, Stion previously testified on behalf of Section 201 co-petitioners Suniva and SolarWorld Americas.
Following Stion's announcement to cease operations, Suniva has issued a statement saying, "Stion now becomes another one of the nearly thirty American high-tech manufacturers whose workers are without jobs because of unfair trade practices employed by Chinese companies. We call on all those who care about American manufacturing, including the industry's domestic trade groups, to stand up on behalf of an entire industry being unfairly cut down due to unfair trade practices."
Suniva says Frank Yang, Stion's vice president of business development and marketing, also provided Suniva with the following statement: "We appreciate the consideration and support of the many customers, suppliers and competitors, including Suniva, who have recognized the difficulty of our situation. Our example is yet another illustration that U.S. module manufacturing across all technology types has fallen victim to intense competitive pressure from China."
Yang adds, "We encourage the ITC to step forward with a strong remedy in the 201 case that will help stem this otherwise irreversible tide across solar manufacturing."
Stion isn't the only thin-film company to blame foreign module competition for business challenges; Arizona-based First Solar, whose cadmium telluride thin-film products also would not be subject to the potential Section 201 tariffs, recently came out in support of the trade case.
The Solar Energy Industries Association (SEIA), leader of a major campaign opposing the case, has chimed in on Stion's announcement.
"It was disappointing to hear Stion plans to discontinue its operations," says Abigail Ross Hopper, SEIA's president and CEO. "There are a multitude of reasons why a company may close, and while we disagreed with the ITC's injury finding, we remain focused on a remedy solution that will help, not hurt, the remaining 9,000 U.S. solar companies and their workers."
She continues, "While it's too early to speculate on Stion's specific situation, we can say with certainty that tariffs are not the right course of action here. Our proposal for a licensing fee for imports would directly support American solar manufacturers, putting money back into their pockets without costing tens of thousands of American jobs."
Further details about Stion's decision and future plans are scarce, with the company's brief letter stating, "Due to the confidential and sensitive nature of these discussions, we cannot comment publicly further at this time."
Photo source