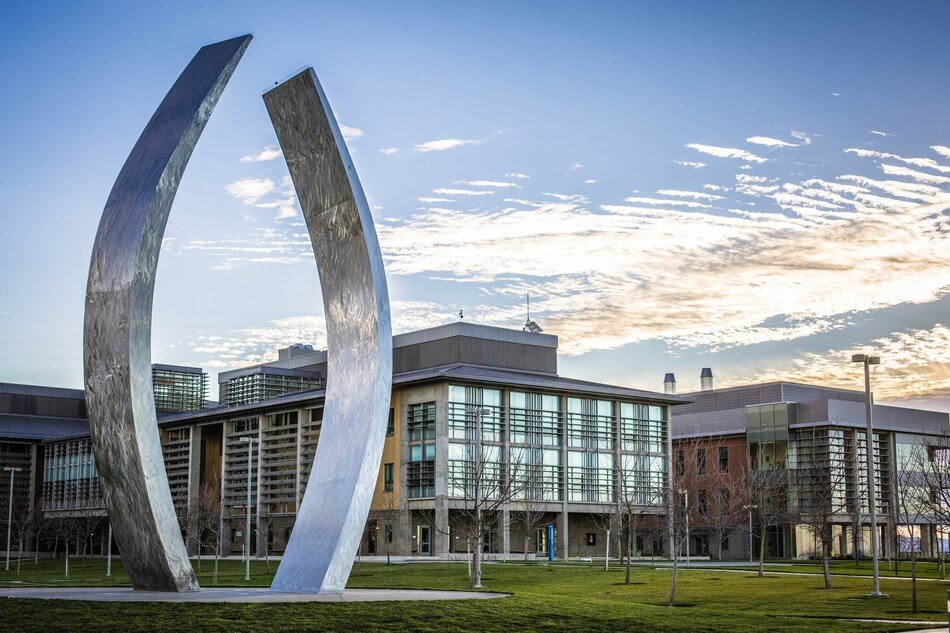 The University of California, Merced's Triple Zero Commitment aims for zero net energy use, the creation of zero net landfill waste and climate neutrality on campus by 2020 – a commitment that coincides with the university's expansion project to nearly double the campus' physical capacity by that same year.
In support of UC Merced's goals, the university is working with SunPower Corp. to install a 5 MW solar power system featuring a carport-and-rooftop installation, complemented by a 500 kW energy storage solution from Stem.
"UC Merced is a sustainability leader in higher education, and we are committed to supporting economic, socially responsible and environmentally conscious initiatives," says Colleen McCormick, the university's director of sustainability. "We have always set ambitious goals for sustainability in our campus construction and operations, and this partnership with SunPower will help us reach those goals."
The system will be UC Merced's second featuring SunPower solar technology. A 1 MW ground-mounted tracker system has been in operation since 2009, and SunPower says the two systems combined are expected to supply more than 50% of the campus' energy needs. UC Merced will own the renewable energy credits associated with the new solar energy system, which is estimated to generate clean electricity equal to removing approximately 30,000 cars from the road every year for 25 years.
The 5 MW photovoltaic system and 500 kW battery storage system will be financed by a power purchase agreement. In addition to energy cost savings from solar production, adding Stem's software-driven energy storage positions UC Merced to achieve significant demand charge savings over the first 10 years of the project.
SunPower says it has long been a solar partner with the University of California system and says it is responsible for more than 70% of solar under construction or operating at UC facilities, which include systems in Berkeley, Davis, Riverside and Santa Barbara.