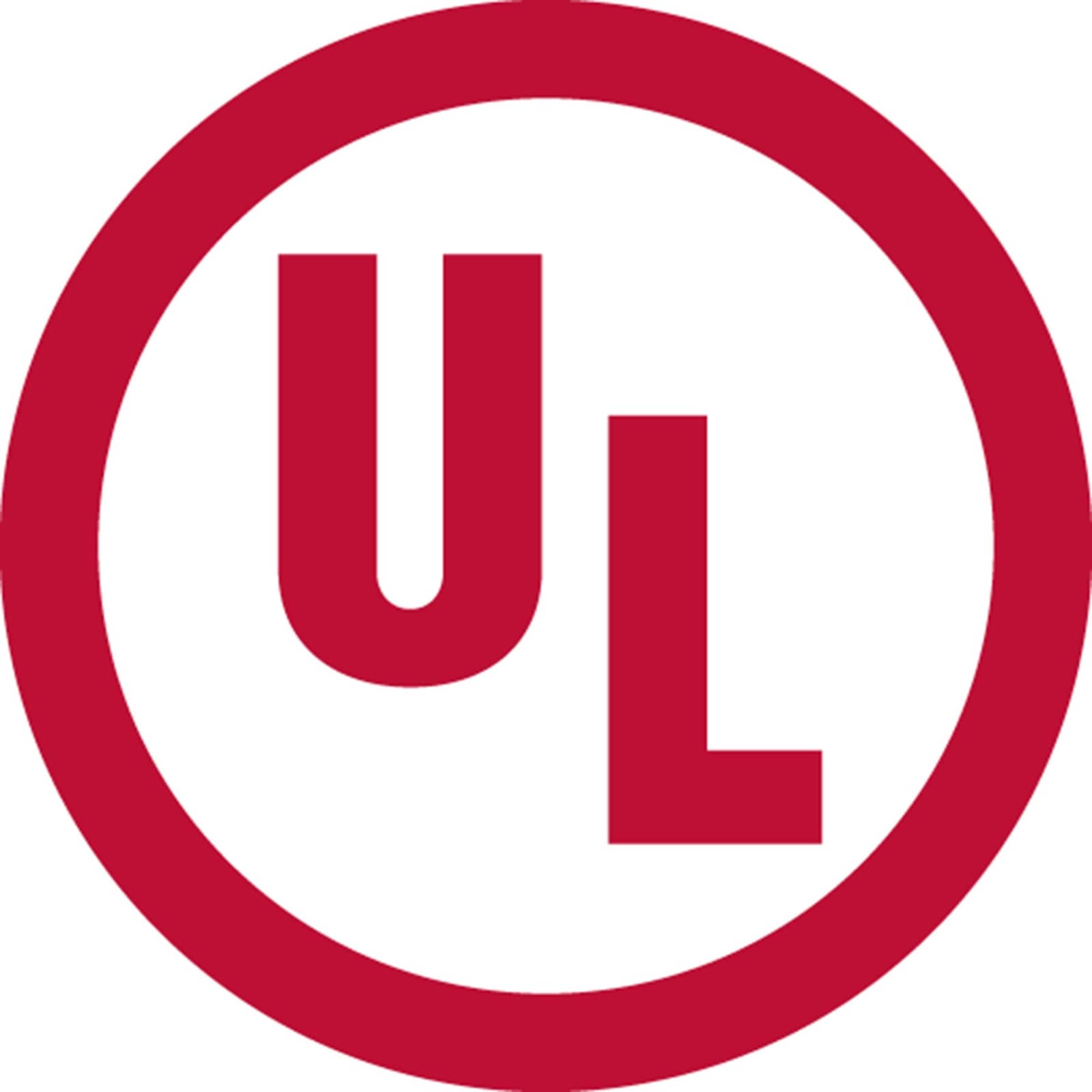 Safety science company UL has acquired energy engineering services and advisory firm AWS Truepower – a move UL says will expand its global renewable energy portfolio by strengthening full lifecycle solutions for wind and solar energy sectors.
AWS Truepower is an Albany, N.Y.-based company providing renewable energy services through five business units covering project advisory, performance engineering, due diligence, information services and grid solutions. Its service portfolio complements UL's current renewable energy offering focused on testing, inspection, and certification as well as performance verification of solar, wind, batteries, and energy storage systems.
"There is strong alignment between the two brands. UL and AWS Truepower have a shared mission and complementary businesses," said Jeffrey Smidt, vice president and general manager for UL Energy & Power Technologies. "As the market for renewable energy increases and demands a full lifecycle service offering for renewable energy projects, the combined portfolios enable us to capture additional business globally."
"We are excited by this opportunity to merge forces with UL and provide best-in-class services and products to the renewable energy industry," added Bruce Bailey, former CEO of AWS Truepower and new vice president of renewable energy for UL. "Clients can rest assured that customer service and technical quality will remain our top priorities and that our newly integrated capabilities will deliver even more value."
AWS Truepower's employees will join UL and remain with the company. For the time being, AWS Truepower will continue operating under its current brand name. The transaction closed on Sept. 26.