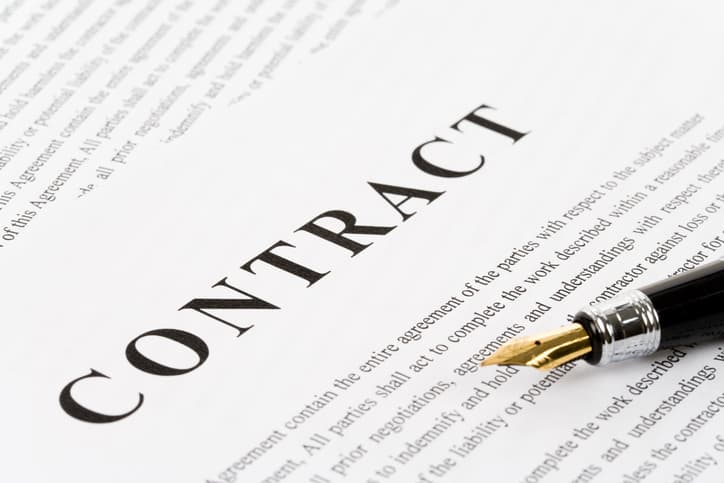 Minnesota-based renewables developer Geronimo Energy LLC says it has secured several major subscribers for its Nordic Solar Portfolio, which includes over 30 community solar gardens spread across 18 Minnesota counties. Publicly announced subscribers include the University of Minnesota (U of MN), the Science Museum of Minnesota and Hennepin County.
Geronimo Energy says the U of MN's portfolio subscription will be spread out over several of the university's premises and will represent an estimated $800,000 in electricity savings over the life of the contract. Geronimo won the contract through a competitive request for proposals process.
"The University of Minnesota is excited to participate in the community solar garden program. By enrolling in the program, the university is able to advance its cost-saving and environmental goals while growing Minnesota's local, clean energy economy," comments Shane Stennes, the university's director of sustainability.
Patrick Hamilton, director of global change initiatives at the Science Museum of Minnesota, says, "The Science Museum of Minnesota is pleased that its purchase of clean, renewable energy from Geronimo Energy's portfolio will save us more than $14,000 annually in energy costs while investing in the clean energy economy. In addition, the museum is gratified to know that the ground under the solar panels will be sown with a pollinator-friendly mix of prairie plants."
Geronimo says subscriptions are still available throughout many of the portfolio's community solar garden locations, and the company is actively seeking subscriptions from corporations, nonprofits, government entities and educational institutions. The eligible subscriber locations for the portfolio encompass nearly 40 Minnesota counties, including the Twin Cities metro area, as well as southwest, southeast and mid-state regions.
"Geronimo Energy is proud to invest in our home state of Minnesota," said Blake Nixon, Geronimo Energy President. "Community solar gardens are a win-win for Minnesotans. The subscriptions help to reduce electricity bills for subscribers, and the projects provide economic development to communities and clean power to the grid for constituents."
More information on Geronimo's Nordic Solar Portfolio, which was made possible as part of utility Xcel Energy's larger Solar*Rewards Connect Program, is available here.