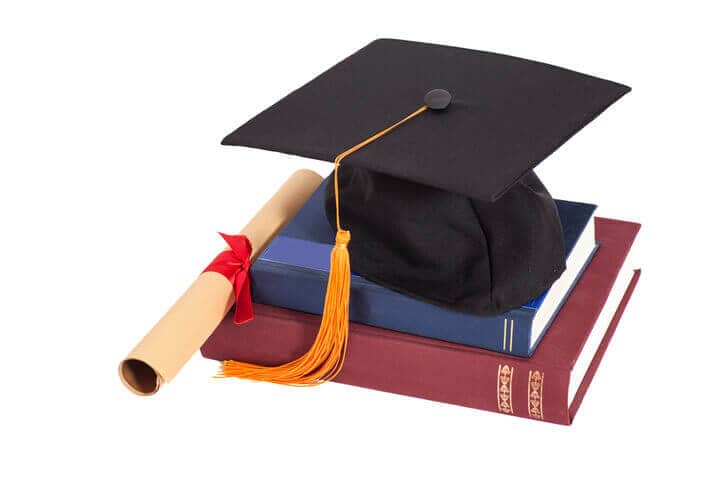 The University of Virginia (UVA) will expand its portfolio of carbon-free generation and achieve key sustainability targets with another partnership announced with Dominion Energy.
Under a 25-year agreement, the university will purchase the entire output of a proposed 120-acre solar facility in Middlesex County, Va. The solar facility, developed by Coronal Energy, will be constructed and owned by Dominion Energy. It will produce an estimated 15 MW of alternating current, or about 9% of the university's electric demand.
The UVA Puller Solar facility joins the previously announced UVA Hollyfield Solar facility. In total, the two sites will produce 32 MW of solar energy and will offset about 21% of the university's electric demand.
"Once again, UVA is providing public-sector leadership on carbon emission reduction and renewable power generation in Virginia," says Virginia Gov. Terry McAuliffe in a press release. "This project, along with UVA's Hollyfield and the commonwealth's Oceana Solar facilities, now means we are nearly halfway to achieving the eight percent renewable procurement goal I set out in 2015. I look forward to working with other public universities to follow UVA's lead and power their educational operations with renewable energy."
Patrick Hogan, UVA's executive vice president and chief operating officer, cited the collaboration as an important element in the university's well-established and growing portfolio of sustainability initiatives.
"Expanding renewable, solar energy in the mix of options the University of Virginia is using will make even bigger strides in our efforts to be efficient, green and sustainable," says Hogan. "The university is pleased to be working with Dominion Energy in yet another venture."
"The University of Virginia has been a vital partner as we continue to make significant progress in the development of renewable energy," says Keith Windle, vice president of business development for Dominion Energy. "The solar arrays across the commonwealth deliver clean energy for our customers, and the university plays a key role in that effort as evidenced by how they put their commitment into action."
The solar facility will enable the university to reduce its carbon footprint by more than 15,000 metric tons a year, as well as reduce more than 19 metric tons of nitrogen, positioning UVA to meet key sustainability milestones. UVA has pledged to reduce its carbon and nitrogen footprints by 25% by the year 2025 below 2009 and 2010 levels, respectively.
The UVA Puller Solar Facility was acquired as a development asset from Coronal Energy, a solar development company with regional headquarters in Charlottesville, Va. The facility will feature approximately 58,800 solar panels, enough to power about 3,750 homes at peak output. Construction is slated to start in late 2017, with commercial operations occurring by the end of 2018.
"This project is particularly meaningful to a number of us on the team who call Virginia home," comments Kyle West, vice president for real estate for Coronal Energy. "We're delighted to once again partner with Dominion Energy on a groundbreaking solar project, our third major success in the state together. There's also a fair measure of school pride amongst the many UVA alums who work at Coronal, and who are proud to see our work advance the University's impressive commitment to reducing the use of fossil fuels."