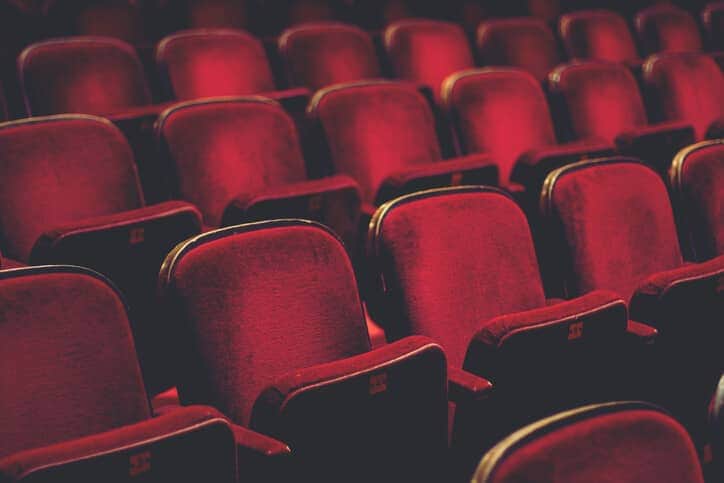 Maryland-based Urban Grid has completed a 655 kW solar project for a Cinemark movie theater at the Cooper Towne Center in Somerdale, N.J.
Urban Grid secured a lease with National Realty & Development Corp., the building owner, for the roof space and developed and financed the project through a power purchase agreement (PPA) with movie theater company Cinemark USA Inc. for its Somerdale location. Sale of the electricity produced from the 655 kW array will offset the theater's energy requirements and provide a hedge against potentially volatile energy prices into the future.
"Urban Grid is excited to collaborate with such a highly reputable company as Cinemark to further spotlight our commitment to a sustainable future in New Jersey, a state that has seen incredible solar growth over the past few years," remarks Frank DePew, president and CEO of Urban Grid. "We believe rooftop solar is a natural fit for businesses and hope Cinemark's initiative will pave the way for commercial companies throughout the nation."
SolAmerica provided engineering, procurement and construction services for the project. The 1,957-panel solar array is expected to produce 860 MWh of electricity in its first year of operation, offsetting a significant amount of Cinemark's electric usage at this location.
DePew says, "Urban Grid was pleased to partner with SolAmerica on the design and construction of this project and expect this to be the first of many projects we work on together."