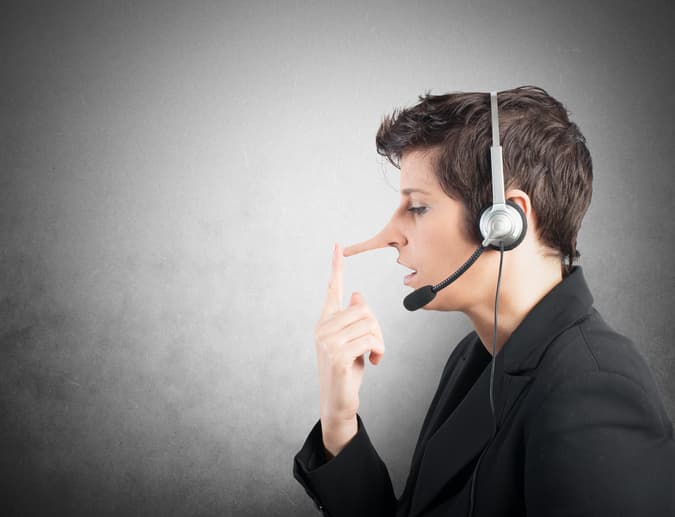 In a world full of pranksters or people looking to make a quick buck, no industry is immune from scams. However, agencies across the U.S. and the solar sector, itself, continue working hard to protect consumers from potential fraud.
In the Beehive State, the Utah Department of Commerce has issued a warning that utility regulators recently received reports of a phony telemarketing scheme through which callers pretend to be from the Utah Public Utilities Commission. According to a press release, callers have contacted Utah citizens with a solar energy sales pitch; consumers are told there is a deadline with the government and they must act right away to receive special pricing on solar energy panels.
The problem? As the Department of Commerce points out in the press release, there is no agency named the "Utah Public Utilities Commission" in the state. However, the department says commissioners of the very-real Utah Public Service Commission are concerned citizens may confuse this scam with the actual government agency and take the bait.
"The Utah Public Service Commission does not make telemarketing calls to the public and does not authorize anyone to do so on its behalf. Anyone who claims otherwise is simply lying," states Thad LeVar, chair of Utah Public Service Commission, in the release.
The Department of Commerce says imposter scams are not new to its Division of Consumer Protection, which reminds the public that scams such as this solar energy pitch often use common elements like government-sounding names to lure the public into believing fake claims.
"Imposter scams prey on your trusting nature with convincing names and language to confuse you into thinking it's the real deal. Hang up the phone, and call the real agency to verify before acting first," advises Francine A. Giani, executive director of the Utah Department of Commerce. The release also notes that consumers should avoid giving callers financial or other personal information.
To learn more about consumer-protection efforts, check out a recent article in Solar Industry titled "Let The Sun Shine, And Let The Buyer Beware" by clicking here.