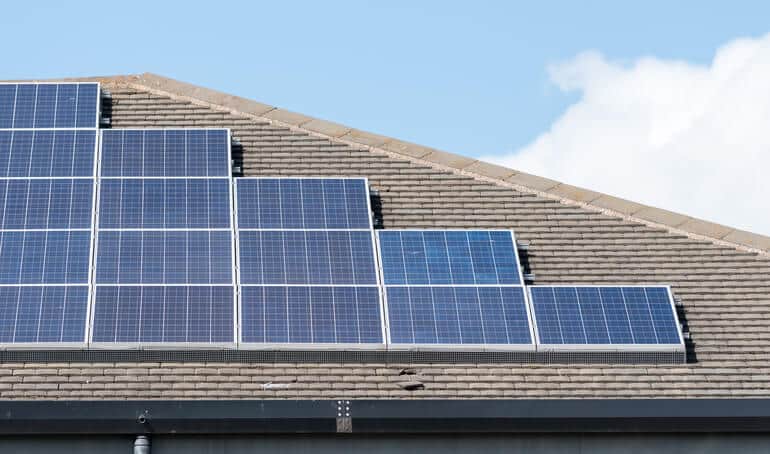 Utah Gov. Gary R. Herbert has signed into law a bill that will fully phase out the state's residential solar tax credit.
Utah homeowners can currently claim a $2,000 income tax credit for installing rooftop solar, but the new law will drop the incentive to $1,600 in 2018 and decrease the available amount by an additional $400 each year, until the solar tax credit is completely eliminated after 2021.
Bill sponsor Republican State Rep. Jeremy Peterson cited state budget concerns and argued Utah's growing solar industry no longer needed the tax credits to thrive. In February, local solar advocates considered the phase-out a compromise and decided not to contest the bill, with Ryan Evans, president of the Utah Solar Energy Association, telling the Salt Lake Tribune, "Solar energy is becoming more and more affordable every year, and I think we can absorb this."
Nonetheless, solar groups remain concerned about other policy issues that might hinder solar in Utah. In November, for example, utility Rocky Mountain Power (RMP) proposed controversial changes to the utility's net energy metering program for new rooftop solar customers. A group of solar companies denounced the plan, and the proposal is scheduled for regulatory review later this year. Meanwhile, an RMP representative recently defended the utility's position in a Solar Industry op-ed, which is available here.