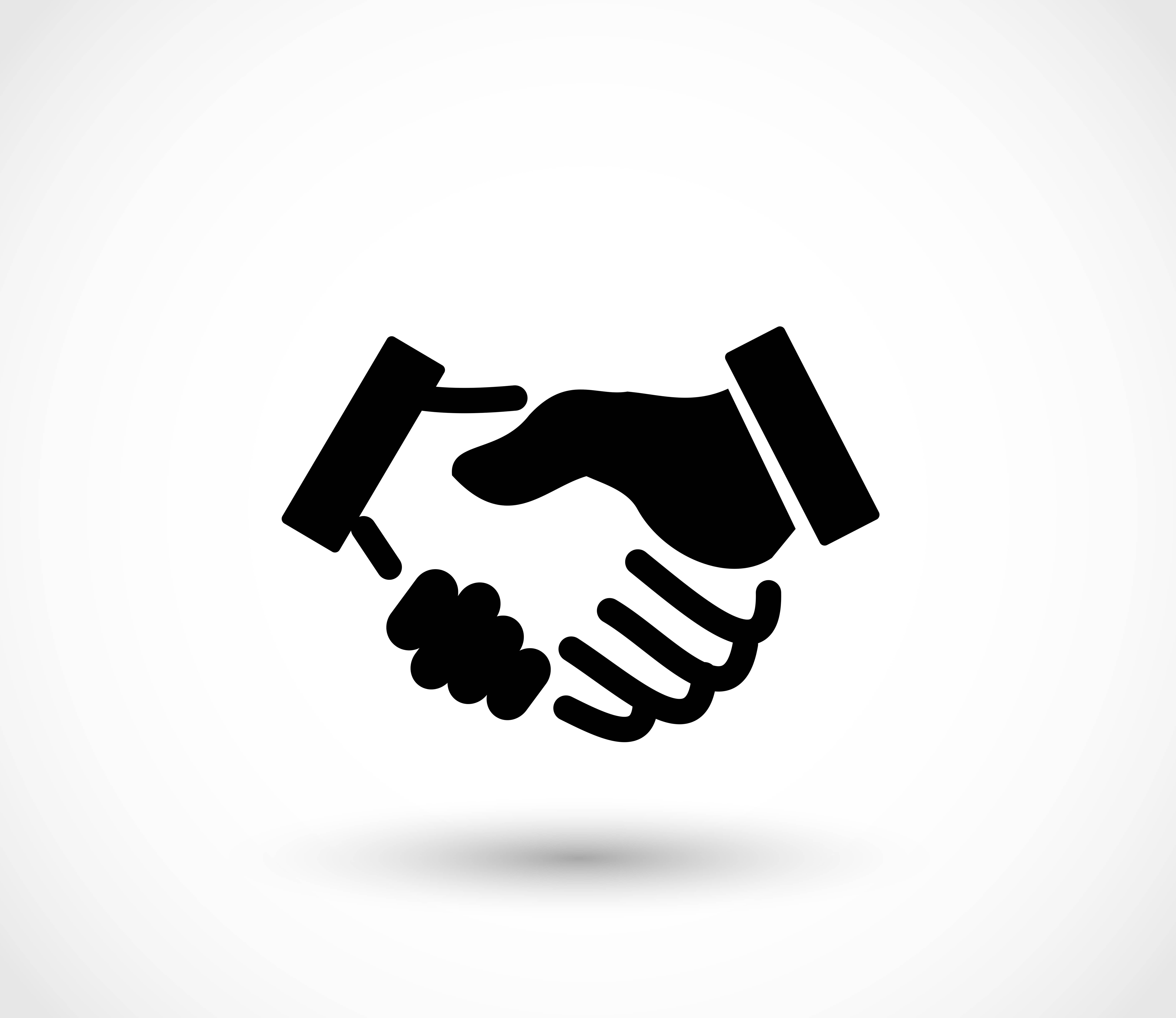 India-based module maker Vikram Solar has partnered with Germany-based production technology company teamtechnik to design production lines and supply plant technology to support Vikram's expansion plans. The companies have signed a memorandum of understanding (MOU) for the collaboration.
Vikram says it plans to invest millions of dollars into the project, creating around 3,000 additional jobs. The company's module production capacity, which is currently at 500 MW, is to be expanded to 2 GW by 2019.
Under the MOU, teamtechnik will supply solutions and machines for solar module production and put them into operation, as well as train operations managers, process engineers and service technicians at Vikram. The companies are also planning a future collaboration in the area of materials research, process optimization and production technology, with the intention of further improving efficiencies while continuing to reduce module costs. The collaboration with teamtechnik supplements existing collaborations with Fraunhofer Institute for Solar Energy Systems ISE and Centrotherm.
"We are pleased that a leading Indian company such as Vikram Solar is planning to integrate our stringer and layup solutions into their production lines," commented , teamtechnik's Stefan Rosskopf.
Vikram Solar's Gyanesh Chaudhary added, "We are very happy to work with teamtechnik. Their solutions have been shown to facilitate production of highly efficient solar modules while keeping costs particularly low. Another key factor in our decision was that their production technology can be expanded in order to integrate highly efficient technologies such as PERC and bifacial cells into the production process."