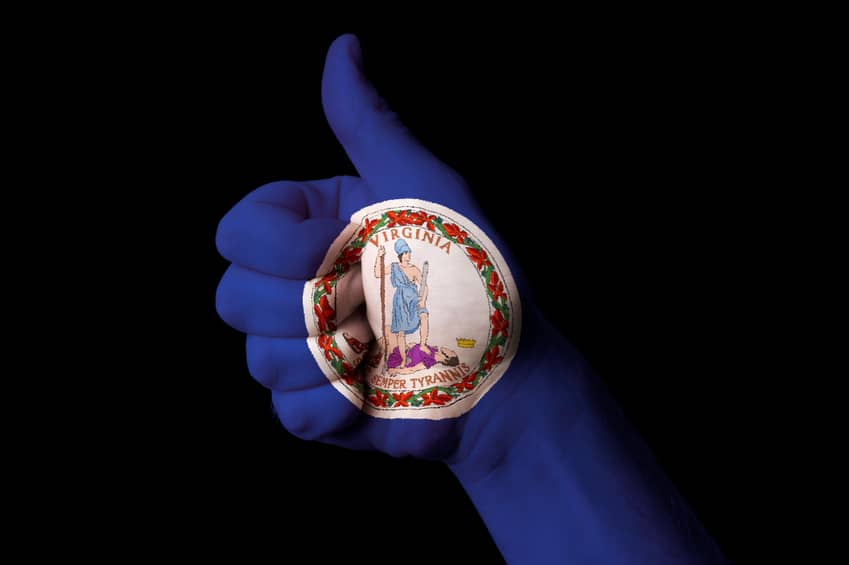 Independent power producer Coronal Energy, powered by Panasonic, is partnering with Central Virginia Electric Cooperative (CVEC), a member-owned electric distribution co-op, to expand solar capacity in rural central Virginia.
Coronal Energy is developing two 5 MW AC solar facilities along the Interstate 64 corridor. Combined, the projects will meet the electricity needs of approximately 1,200 local homes served by the nonprofit. According to the partners, the projects also represent the largest solar facilities dedicated to an electric distribution cooperative in the state.
The 41-acre, 5 MW Palmer Solar Center in Troy and the 35-acre, 5 MW Martin Solar Center in Kents Store will be located in Fluvanna and Goochland counties, respectively. The projects are slated for completion in November.
Energy from both facilities will be procured by CVEC via 25-year power purchase agreements, and Coronal Energy will continue to own and operate the facilities upon completion. Under this structure, CVEC is not responsible for any of the costs required to build or maintain the facilities.
"As a not-for-profit, member-owned organization, CVEC has developed a procurement strategy that captures tremendous value for our co-op members," comments Gary Wood, president and CEO of CVEC. "Electric co-ops have long been essential to the economic well-being of rural communities by providing reliable and affordable energy and energy services to their industrial, commercial, agricultural and residential members, and we're proud to expand our energy offerings in central Virginia to include cost-effective solar power."