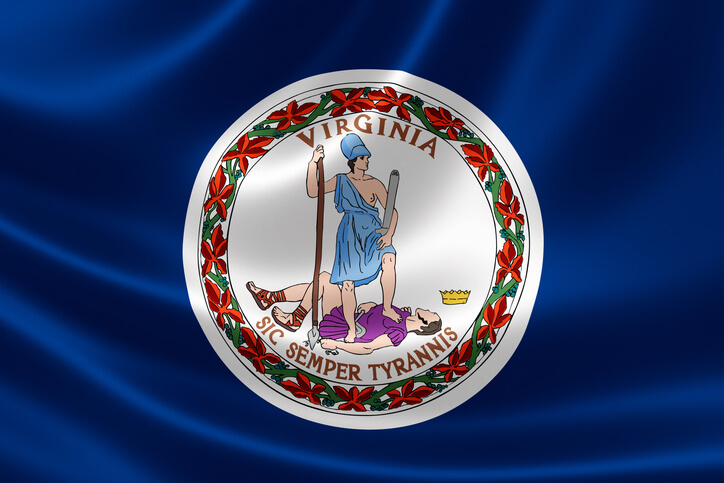 Gov. Terry McAuliffe, D-Va., recently announced the permit for a new utility-scale solar project to be built in King William County.
According to a press release, Dominion Energy received authorization from the Virginia Department of Environmental Quality to construct and operate a solar farm, Hollyfield Solar, on Oct. 2. The 17 MW project, under development by Dominion Energy, will supply enough electricity to power over 4,000 homes. The Hollyfield Solar project is owned by Dominion Energy Inc., a wholly owned subsidiary of Richmond-based Dominion Resources.
"Once complete, the new King William facility will allow thousands of Virginians to sustainably power their homes and businesses," says McAuliffe in the release. "Solar energy is essential to bringing the energy diversity our commonwealth needs for businesses, families, and taxpayers as we work to build a new Virginia economy. We will continue to support investments in solar energy infrastructure that will bring low-cost, renewable energy to all corners of the commonwealth."
According to the release, McAuliffe is an active supporter of renewable energy and Virginia's solar industry. Since he took office, the state has seen a ten-fold increase in its installed solar capacity, growing from 17 MW in 2014 to nearly 200 MW at the end of 2016. This rapid growth is expected to continue, as Virginia currently has 2,600 MW of solar in service or under development, the release adds.