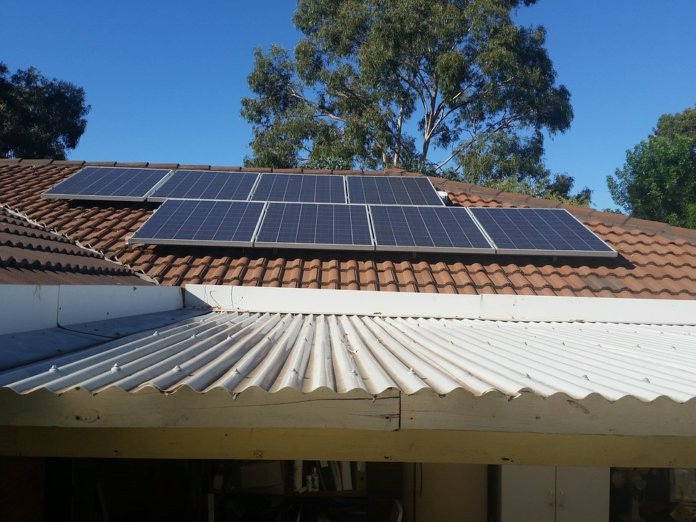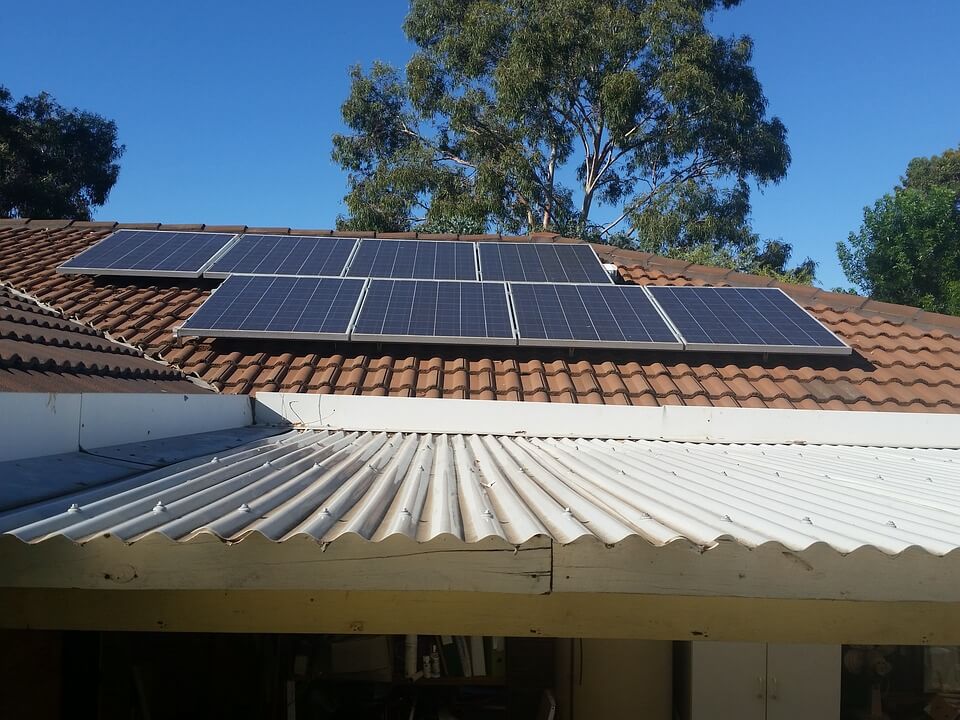 South Australia's state government has announced a plan to build what it calls the world's largest "virtual power plant," a network of at least 50,000 residential solar and battery systems.
Beginning with a trial of 1,100 Housing Trust properties, the program will install – at no charge – a 5 kW solar system and 13.5 kWh Tesla Powerwall 2 battery.
Following the trial, which has now commenced, a further 24,000 Housing Trust properties will receive the systems. A similar deal will be offered to all South Australian households; the plan is for at least 50,000 households to participate over the next four years, the state government says.
The government plans to release a market notice for a retailer to deliver the program. Citing an analysis from Frontier Economics, the government says the program, totaling 250 MW, is expected to lower energy bills for participating households by 30%.
The state government is assisting the rollout with an AUD$2 million grant and AUD$30 million loan from the Renewable Technology Fund.
BREAKING: My Government has already delivered the world's biggest battery. Now, we're delivering the world's largest Virtual Power Plant. #renewables #energy #solar #storage #future pic.twitter.com/0JPAMogPOV

— Jay Weatherill (@JayWeatherill) February 4, 2018