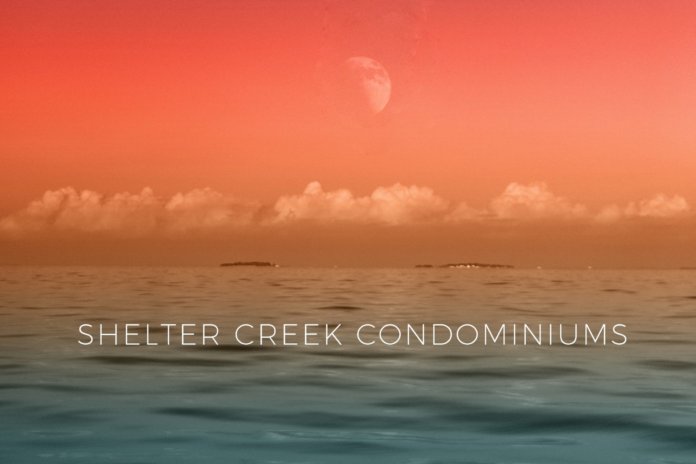 Vista Solar, a SunPower commercial dealer, has been chosen by Shelter Creek Condominiums, a 1,296-unit multi-family development, to design and install a 2.5 MW SunPower solar project in San Bruno, Calif.
According to Vista Solar, there will be eight phases of construction of the rooftop solar system, and once complete, the project will offset over 70% of the community's annual electricity usage.
"As one of the largest multi-family developments in San Mateo County, and having just completed the installation of Fiber Optic connections to each condo through the 'Fiber to the Home' project enabled by the City of San Bruno and San Bruno Cable, we believe Shelter Creek has set the bar for advanced technology," says Ronnie Rosen, general manager of Shelter Creek.
"This solar installation adds immense value to the community," Rosen continues. "It complements our California Energy Commission-granted electric vehicle charging stations, LED lighting components in the common areas, renewable energy recycling, composting, and sustainability through the 'no neonicotinoid pesticide' policy for our on-site apiary, or honey bee super hives."
The Shelter Creek solar installation is expected to generate 3,632,773 kWh annually – equivalent to removing 579 cars from the road, powering 292 homes, or saving 2,957,956 pounds of coal from being burned, according to Vista Solar.
"Shelter Creek's a clear example of a community taking sustainability measures into its own hands," says Brian Brogan, lead project developer at Vista Solar. "It's an honor to have the opportunity to provide clean renewable energy to this community for the next 25-plus years."
Image courtesy of Vista Solar's Twitter account