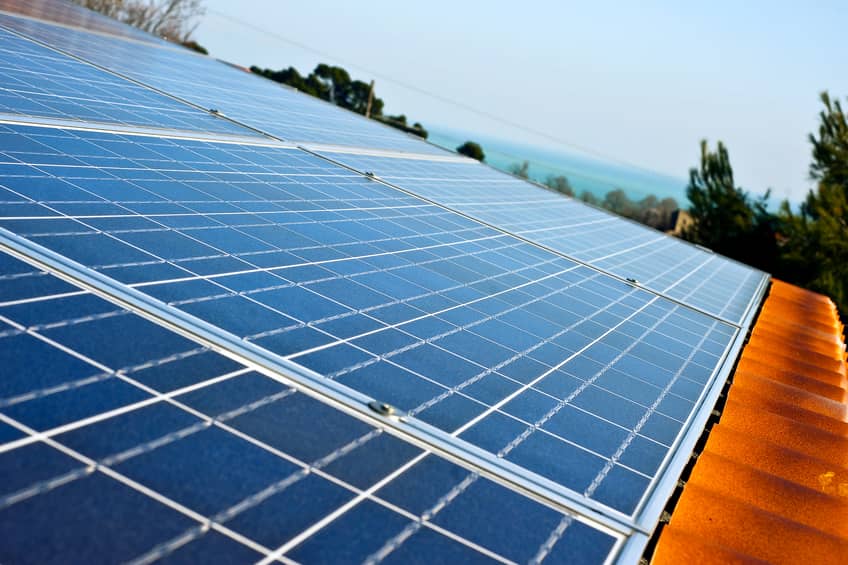 Residential solar company Vivint Solar Inc. has teamed up with Renovate America to offer property-assessed clean energy (PACE) financing – first throughout California then nationwide.
By providing Renovate America's Home Energy Renovation Opportunity (HERO) program offering as its PACE financing option, Vivint Solar says it will enable more homeowners to purchase solar systems and lower their utility bills.
Under this business agreement, homeowners will be able to use HERO financing to purchase Vivint Solar systems and pay for them over time through their local property taxes. Payments are made at a fixed interest rate for terms of five to 20 years, and the interest on the payments may be tax deductible. The partners say that because it is expected that the system will stay with the home and provide utility savings into the future, any remaining balance on the assessment may be able to transfer to a new homeowner at the time of sale.
The announcement of this strategic partnership comes briefly after the Obama administration endorsed PACE financing as a part a broader goal to bring 1 GW of solar to low- and moderate-income families by 2020.
"We are excited to work together with Renovate America to provide this innovative solar financing product that will make solar available to a wider range of consumers, including those who either do not have the upfront capital for a solar energy system or for whom traditional loans, power purchase agreements or solar system lease agreements are not viable options," comments Thomas Plagemann, Vivint Solar's executive vice president of capital markets.