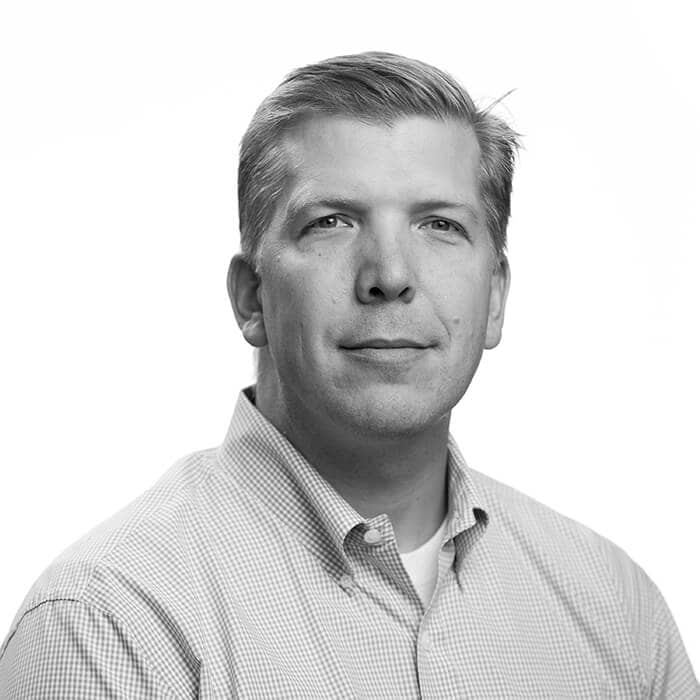 After serving as interim CEO of Vivint Solar since May, David Bywater has been appointed the residential solar provider's new CEO, effective immediately.
"We strongly believe David is the best candidate for the CEO position," says Peter Wallace, chairman of the company's board. "He positions Vivint Solar to execute on its tremendous opportunity to provide clean, affordable energy to consumers."
Bywater became interim CEO after Greg Butterfield stepped down from his position in May, not long after Vivint Solar terminated an acquisition deal with now-bankrupt SunEdison.
As interim CEO of Vivint Solar, Bywater made significant gains in driving efficiencies in the company's installation process, rationalizing its cost basis and re-establishing closer collaboration with Vivint Smart Home, according to the company. He previously served as the chief operating officer at Vivint Smart Home and was responsible for customer operations, human resources, field service and supply chain management for the smart home services provider.
"I look forward to continuing to build upon Vivint Solar's robust business in the emerging residential solar market with the board, the management team, our partners and our talented team," comments Bywater. "We will continue to focus on generating strong growth predicated upon sound unit economics, while striving to consistently delight our customers with the best-in-class experience. As we seek to become the most sustainable residential solar company in the industry, Vivint Solar is well positioned to create added value for our shareholders and deliver upon its market potential."
Prior to his role at Vivint Smart Home, Bywater served as an executive vice president and corporate officer for Xerox and was the chief operating officer of its sate government services business. He spent 10 years working at Affiliated Computer Services (ACS), one of the largest BPO and ITO companies in the world. During his tenure with ACS, he was responsible for the management of several business units, which encapsulated more than 60 different companies.