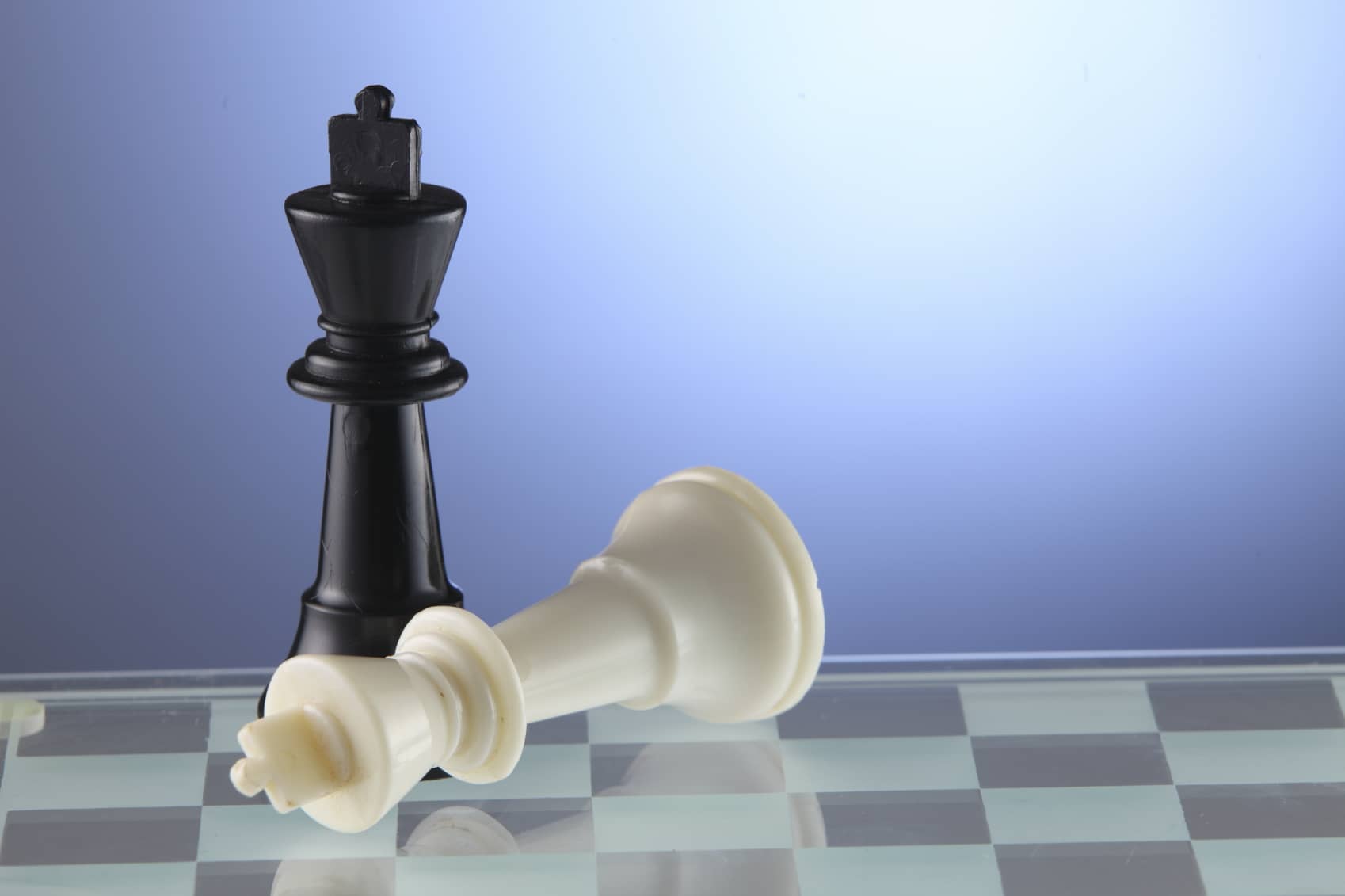 A couple of months after terminating its acquisition deal with now-bankrupt SunEdison, Vivint Solar has announced that CEO Greg Butterfield is stepping down from his role.
In a press release, the residential solar installer says it has appointed David Bywater its interim CEO and will begin a search for a permanent replacement for Butterfield in the coming weeks.
"It has been an honor to lead Vivint Solar," says Butterfield. "I am confident that Vivint Solar will continue to build upon its strong history of success with the board and David's leadership."
Peter Wallace, chairman of the board, adds, "On behalf of the entire board, I'd like to thank Greg for his many contributions. He helped to build Vivint Solar into a leader in the solar industry and established the foundation for continued success."
Notably, the company's press release does not specify why Butterfield is leaving or mention the cancelled merger agreement with SunEdison, which Vivint officially terminated – and launched a lawsuit over – in February following what it claimed was "a willful breach" of the contract by SunEdison.
According to Vivint Solar, Bywater joins from Vivint Smart Home, where he has served as chief operating officer since 2013. Before that, Bywater spent 10 years working at Affiliated Computer Services and also served as an executive vice president and corporate officer for Xerox.
"We are pleased to have David join Vivint Solar as we move into our next stage of growth," says  Wallace. "David is a seasoned executive and a proven operator with more than 20 years of experience consulting and running some of the most innovative and dynamic companies in the world. He has been instrumental in managing the rapid growth at Vivint Smart Home while also improving operations and profitability. We feel strongly that he is well positioned to help guide Vivint Solar forward."