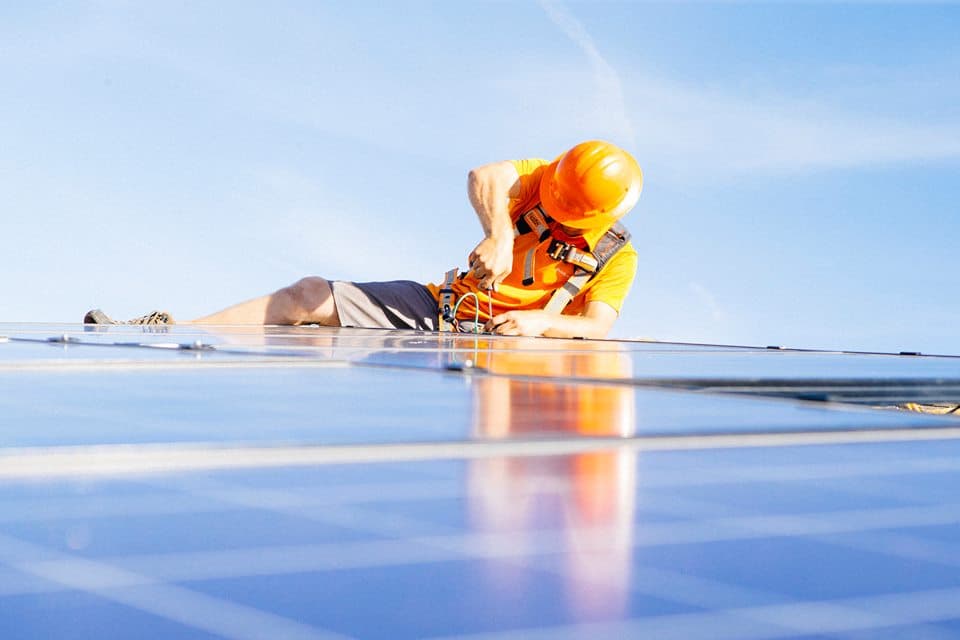 Residential solar provider Vivint Solar Inc. has expanded into New Hampshire, with services beginning in the Manchester, Nashua and Concord areas. The company says it now operates in 15 states (Arizona, California, Connecticut, Florida, Hawaii, Maryland, Massachusetts, New Hampshire, New Jersey, New Mexico, New York, Pennsylvania, South Carolina, Texas and Utah) and Washington, D.C.
According to Vivint, the New Hampshire market is well positioned for rooftop solar adoption. For example, the company notes, a 2016 poll found that four out of five New Hampshire voters favor solar as an energy source.
"We're pleased to bring affordable solar power to New Hampshire residents," says David Bywater, CEO of Vivint Solar. "This latest expansion underscores the strong demand for alternative energy sources across the U.S. and gives the people of New Hampshire the opportunity to save money on their utility bills while helping the environment."
The installer says New Hampshire residents will be able to purchase a system outright or work with one of the financial companies Vivint Solar has partnered with to finance a system through monthly payments. Customers in New Hampshire will also be eligible to apply for any applicable state rebates or federal tax credits for their solar power. As part of each sale, Vivint Solar designs, installs and maintains the system.