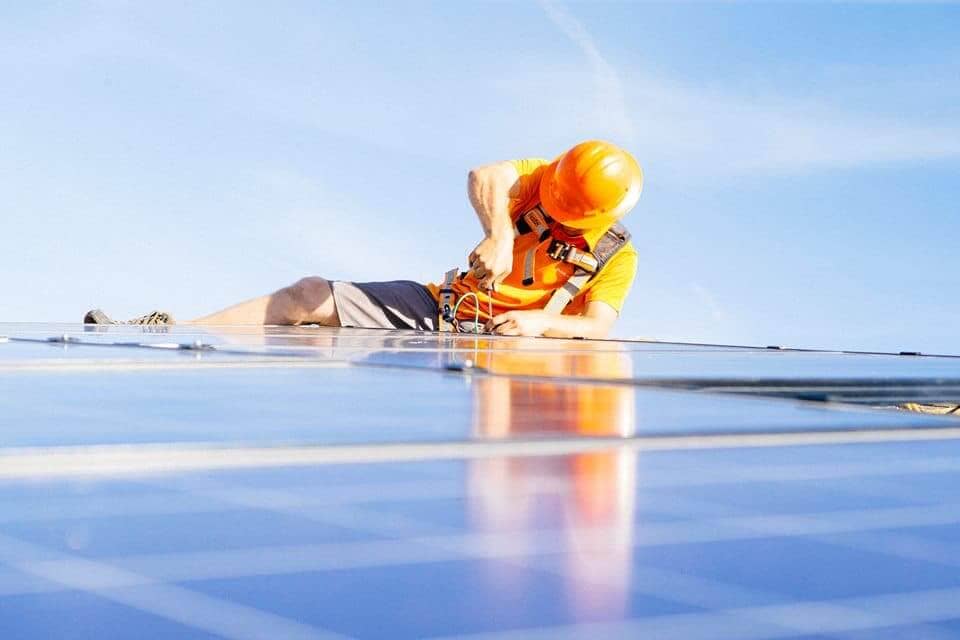 Residential solar provider Vivint Solar has announced its expansion into Rhode Island and expects to hire between 10 and 20 employees in the state in the coming months. The company says it now operates in 16 states, including Arizona, California, Connecticut, Florida, Hawaii, Maryland, Massachusetts, New Hampshire, New Jersey, New Mexico, New York, Pennsylvania, Rhode Island, South Carolina, Texas and Utah, as well as Washington, D.C.
Citing the U.S. Energy Information Administration, Vivint says Rhode Island's residential sector consumes more energy than its commercial, industrial and transportation sectors. Rhode Island residents who wish to install solar energy systems may be eligible to interconnect to the grid under traditional net metering or by participating in the Renewable Energy Growth Program, which offers attractive benefits to residential solar energy customers, the company says.
By opting into Rhode Island's Renewable Energy Growth Program, the local utility, National Grid, assigns a per kilowatt-hour (kWh) credit for all electricity produced by the solar energy system at a premium rate for 15 or 20 years. These credits will first be used to offset the customer's utility bill. After the customer's utility bill is fully offset, the value for any remaining credits for the month will then be paid out to the customer. For customer-owned systems, a customer can currently expect to receive $0.3475 or $0.3085 credit per kWh, respectively, which Vivint says is well above the current utility rate.
"We're thrilled to bring an affordable, environmentally friendly energy solution to Rhode Island residents and contribute to this economy," comments David Bywater, CEO of Vivint Solar. "Rooftop solar is fast becoming a mainstream energy source for Americans who want to embrace clean power, positively impact the environment and enjoy greater energy independence. Rhode Island residents are in one of the best places to do that."
Through Vivint Solar, residents can purchase a system outright or finance the system with monthly payments, either through one of the institutions Vivint Solar has relationships with or their preferred lender. Customers in Rhode Island will also be eligible to apply for any applicable utility-sponsored rebates or federal tax credits.
"We commend Rhode Island's local leaders for developing the incredible Renewable Energy Growth Program that brings attractive economic benefits to solar customers," says Bywater. "This program is an ideal model for renewable energy and one that we hope many other states will imitate."