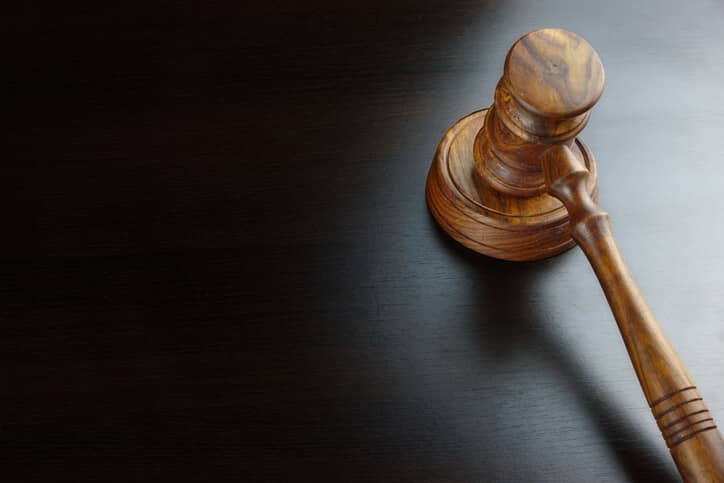 Vote Solar has announced it will challenge the Massachusetts Department of Public Utilities' (DPU) recent ruling to raise rates and impose new demand charges for customers in the Eversource utility territory. The nonprofit advocacy group's decision to appeal the ruling in Massachusetts Supreme Judicial Court comes shortly after the Solar Energy Industries  Association and Northeast Clean Energy Council denounced the DPU order and called it a "huge step backwards" for solar in the state.
Vote Solar, represented by Earthjustice, says it is appealing the Jan. 5 DPU order that forces residential solar customers to pay additional charges, which could range anywhere from $4,400 to $9,400 over the life of the solar system, depending on the customer. Vote Solar claims this outcome was not justified by evidence in the rate case and will have a harmful impact on Massachusetts energy customers and its local solar industry alike.
"The commission's decision to effectively hike rates for future solar customers is wildly out of step with Massachusetts's commitment to clean energy and climate leadership and the DPU's own record of ensuring that solar customers are fairly compensated for the valuable local power they generate," says Nathan Phelps, program manager for Vote Solar and expert witness in the case. "We are committed to reversing this decision and ensuring that the commonwealth can continue building its clean energy economy, creating jobs, and fighting climate change."
Vote Solar says the commission's decision will set back Gov. Charlie Baker's commitment to lead on climate change in the absence of federal leadership. It also compromises the state's clean energy economy, which today employs more than 100,000 people and has driven $11.4 billion in investments in the sector, according to the group.
"This decision departs from the department's own precedent, is not supported by the evidence in the record before the commission, and is counterproductive to the state's own energy policies. We will ask the Supreme Judicial Court to get right what the commission got wrong," says Earthjustice attorney Hannah Chang.
Under the Eversource proposal approved by the DPU, solar customers in the state's largest utility service area will be forced onto demand charges, a rate structure that is virtually unheard of for residential customers, according to Vote Solar. The group says these "notoriously unpredictable" charges are determined by a customer's highest electricity usage over an entire monthly billing period, even if that peak is just for a few minutes. This means that an unlucky coincidence of events – an air conditioner automatically cycling at the same time that bread is in the toaster – can result in an unexpected bill increase for customers, according to Vote Solar.
In 2017, Vote Solar and five other leading regulatory experts released a report, titled "Charge without a Cause," which the group says demonstrated that demand charges are both unfair to customers and are an ineffective mechanism for utility cost recovery.
Vote Solar's petition of appeal will be filed in the Massachusetts Supreme Judicial Court by early February.