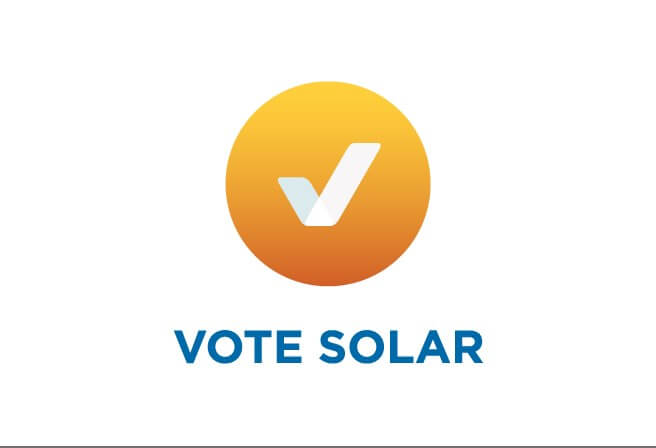 Vote Solar, a nonprofit advocacy organization working at the state level to bring solar energy to the mainstream nationwide, has announced the addition of four new hires, bringing total staff growth to 50% in 2017. The new hires are Regulatory Team Managing Director Sachu Constantine, Mid-Atlantic Director Pari Kasotia, Regional Director Thad Culley, and Director of Investment Partnerships Jessica Brittsan.
"Solar energy has the power to address some of the most pressing issues facing our environment, our economy and our communities today, and Vote Solar is laser-focused on building a brighter energy future," says Adam Browning, executive director at Vote Solar. "In these times, state-level strategies to build solar markets represent our best hope for energy progress, and we are determined to go big. We are pleased to welcome four exceptionally talented and passionate individuals to our roster of advocates working to keep our country moving forward with clean energy through a combination of deep policy expertise and public engagement."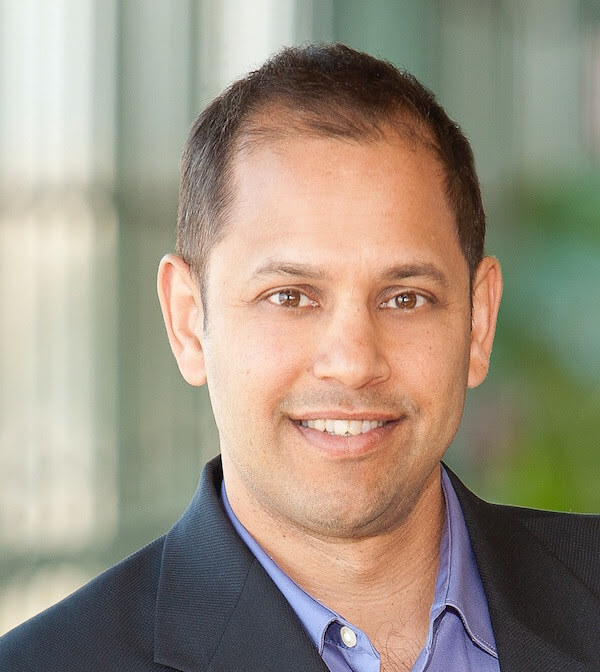 Sachu Constantine will be overseeing Vote Solar's rate design and grid integration strategy to drive solar nationwide. Constantine comes to Vote Solar with nearly two decades of clean energy experience in the private, public and nonprofit sectors. Most recently, he led legislative and regulatory activities as the policy director at the Center for Sustainable Energy. He previously served as markets analyst for vertically integrated solar provider SunPower Corp., as well as senior regulatory analyst at the California Public Utilities Commission. Constantine is based at Vote Solar's headquarters in Oakland, Calif.
"Affordable solar power is helping to drive much-needed innovation in our antiquated energy system," says Constantine. "I'm thrilled to have the opportunity to help lead Vote Solar's work moving our nation's regulatory structure from one that's beholden to centralized fossil fueled power plants to a new paradigm that puts clean energy, resiliency and customer choice at its center."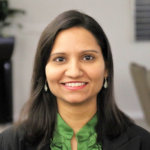 Pari Kasotia adds new dedicated capacity for Vote Solar to advance solar policy in the Mid-Atlantic region, including Maryland, Pennsylvania, New Jersey, Delaware, and Washignton D.C. Before Vote Solar, Kasotia served as the deputy director at The Solar Foundation, where she provided leadership and operational oversight. Kasotia previously led the Iowa Energy Office at the State of Iowa and managed multimillion-dollar federal and state energy projects to advance energy efficiency and renewable energy in Iowa communities. Kasotia is based in Washington, D.C.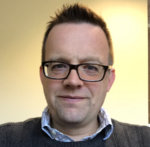 Thad Culley adds legal, regulatory and policy capacity to Vote Solar's Southeast advocacy team and will initially focus on advancing solar markets in Virginia, North Carolina and South Carolina. Culley joins Vote Solar from Keyes & Fox LLP, where he gained extensive regulatory experience working collaboratively with utilities, environmental advocacy groups, and other renewable energy interests to advance distributed energy. Culley is based in Raleigh, N.C.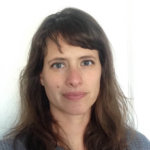 Jessica Brittsan brings more than a decade of development experience to her role as Vote Solar's director of investment partnerships. Brittsan will oversee Vote Solar's fundraising strategy, helping to further grow the organization's capacity to advance solar policy in more states nationwide. She joins Vote Solar from Earthjustice, where she built a successful donor program. Brittsan will also be based in Oakland.
These new hires bring Vote Solar's total staff size to 24 individuals located throughout the Northeast, Mid-Atlantic, Southeast, Midwest and West. The nonprofit has played an instrumental role in solar policy victories across the U.S.