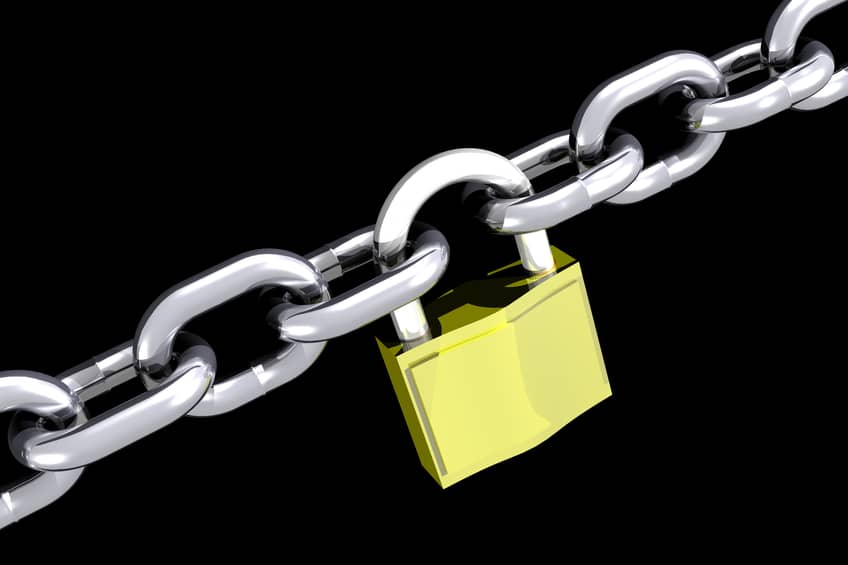 A coalition of over 150 local businesses and institutions ranging from farms and credit unions, to hotels, main street shops, manufacturers and solar companies has sent a joint letter to the Vermont Public Service Board (PSB) urging the regulators to support renewable energy and protect the state's net energy metering (NEM) program.
According to Renewable Energy Vermont (REV), the NEM program is currently in the final stages of being revised by the PSB, which recently issued an order that features provisions that could hinder the state's solar market.
"As businesses and other institutions that support Vermont's highly popular and successful net-metering program, we ask you to reconsider the newly proposed net-metering rule that would drastically undermine this bedrock Vermont energy program," states coalition letter.
"Proposed policies including retroactive customer fees, an annual market-disrupting cap, and a prohibition on community net-metered projects, which represent more than 80 percent of the current net-metering market according to [utility] Green Mountain Power's own filings, will crater this important Vermont-grown renewable energy industry, taking jobs and energy savings elsewhere," the letter continues.
Olivia Campbell Andersen, executive director of REV, comments, "We are thankful that the Public Service Board welcomed comments and feedback through many iterations of developing their new net-metering program. It's no small task, and the rule's impacts will be significant.
"We hope the board reconsiders its recent order and makes final changes that allow for a sustainable, customer-responsive program going forward to avoid market disruptions that have plagued other states and stalled climate progress," concludes Campbell Andersen.
The full letter, including a list of coalition members, is available here.