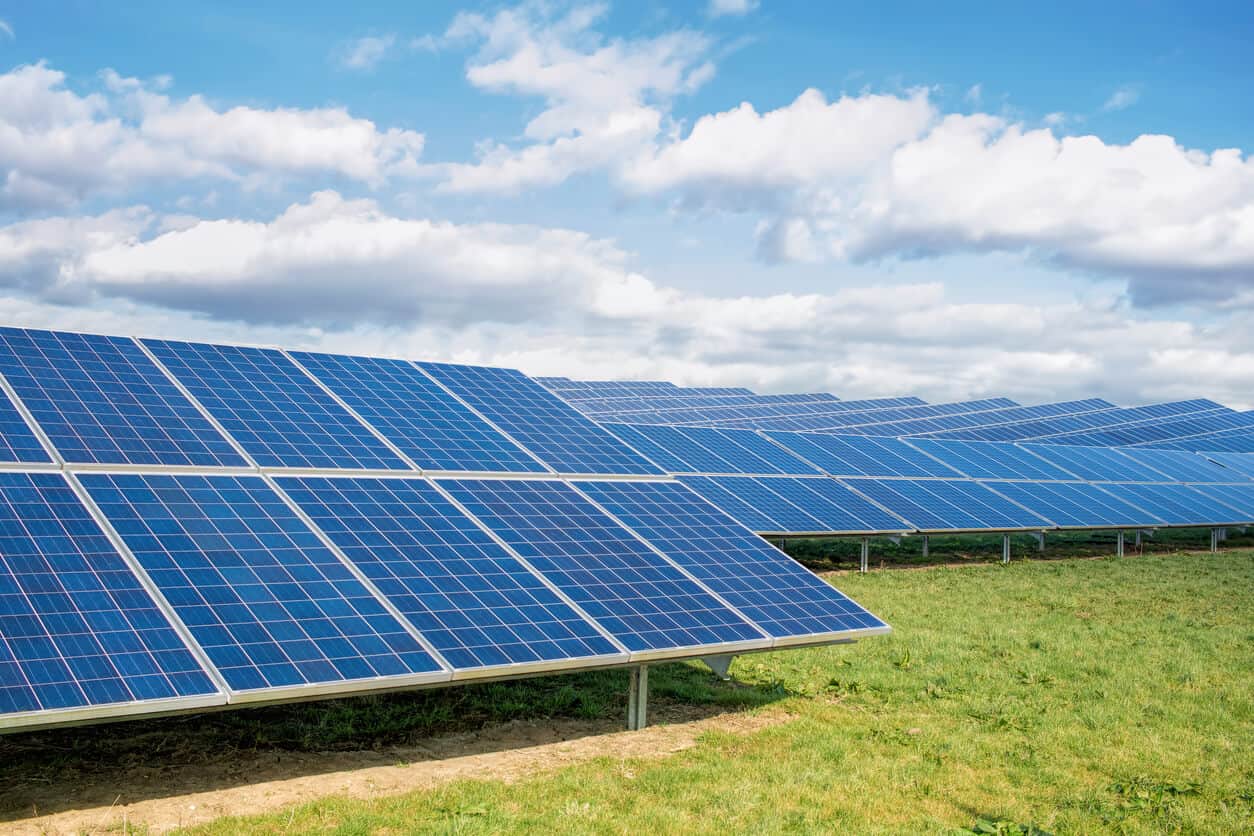 Rocky Mountain Institute (RMI) has issued a request for proposals (RFP) to develop 16.75 MW of community-scale solar generation on behalf of six rural electric cooperatives based in eastern Colorado.
The participating electric cooperatives are the Highline Electric Association; K.C. Electric Association; Morgan County Rural Electric Association; Mountain Parks Electric Inc.; Mountain View Electric Association Inc.; and Y-W Electric Association Inc. Participating electric cooperatives are motivated to generate economic savings for their members through local clean power. If bidder prices indicate significant savings within a larger regional portfolio, total requested capacity may expand and the six cooperatives would consider expanding the RFP to include new purchasing entities.
RMI says community-scale solar, which the organization defines as solar PV projects with an output of between 0.5 MW and 5 MW, is an emerging market segment that lies between large, utility-scale solar infrastructure and individual, residential-sited installations.
RMI says it is supporting about 100 MW of ongoing community-scale solar projects in New Mexico, New York, and Colorado and is exploring new projects in the South and Southeast, including Texas and North Carolina. This is in line with RMI's goal of directly supporting 1 GW of new community-scale solar systems by 2020 – the equivalent of two average-sized coal plants. In 2016, RMI supported the procurement of more than 60 MW of community-scale solar through three RFP processes.
"The increasing interest we've seen across the country in developing community-scale solar is a testament to the value this clean, abundant resource provides to communities and industrial customers who are committed to delivering sustainably sourced energy at a competitive cost," says Thomas Koch Blank, a principal at RMI. "We are pleased to expand our work to eastern Colorado, growing the overall market and benefiting a broader array of customers than are currently being served by this technology."
Commitments of intent to participate in the RFP are due by March 31, with questions and clarifications due by April 12. Final bids are due by April 25. More information is available here.
The Colorado electric cooperative's search for solar is part of an emerging trend among the country's electric co-ops: A new report has found that, by the end of 2017, the total solar energy capacity of America's electric cooperatives will be five times what it was two years ago.