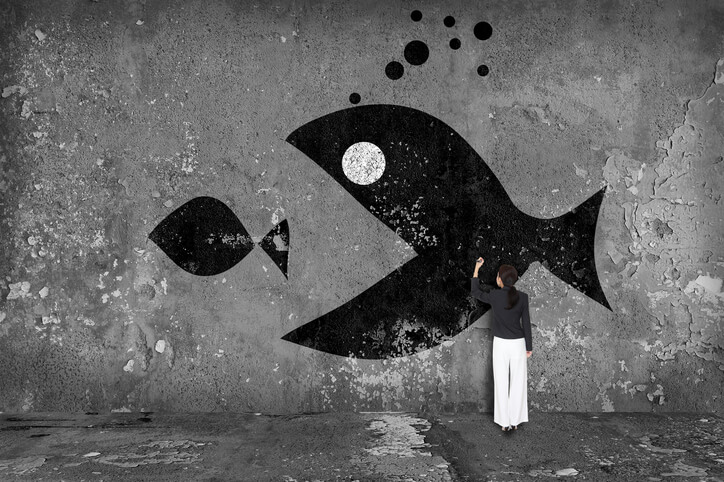 Wartsila, a global technology group and manufacturer in the marine and energy markets, has signed an agreement to acquire Greensmith Energy Management Systems Inc., a U.S.-based provider of energy storage technologies and software solutions, for an undisclosed amount.
With approximately 18,000 employees and operations in more than 70 countries, Finland-based Wartsila says its acquisition of Greensmith will enable Wartsila to expand its footprint in the energy storage market and position itself as a leading global energy systems integrator. The transaction is subject to U.S. regulatory approvals and is expected to close no later than July. Greensmith will operate as an individual business under Wartsila Energy Solutions.
Founded in 2008, Greensmith specializes in energy storage optimization and integration software and today employs over 40 people. The company has developed an energy management software system called GEMS, currently offered in its fifth generation, which enables utilities, engineering procurement and construction companies, and independent power producers to manage and monitor individual systems or entire fleet of systems, identifying and diagnosing equipment issues in real time and extending system performance and longevity. The company also offers a commercial and industrial and microgrid solution called OMNI4.
"We are thrilled to be joining the Wartsila family of companies," says John Jung, CEO of Greensmith. "The combination of Greensmith's position and capability in energy storage technology with Wartsila's global leadership in integrated energy solutions – with over 63 GW of installed power plant capacity across 176 countries – will bring both market and technology synergies to both organizations. We are excited and humbled by this incredible opportunity to accelerate growth in a changing energy market."
"This is a perfect match," says Javier Cavada, president at Wartsila Energy Solutions. "The addition of Greensmith's capabilities and expertise will allow Wartsila to offer our installed base significant opportunities for hybrid and energy storage solutions along with full in-house capabilities that combine and optimize different forms of power generation, energy storage and demand-side management."