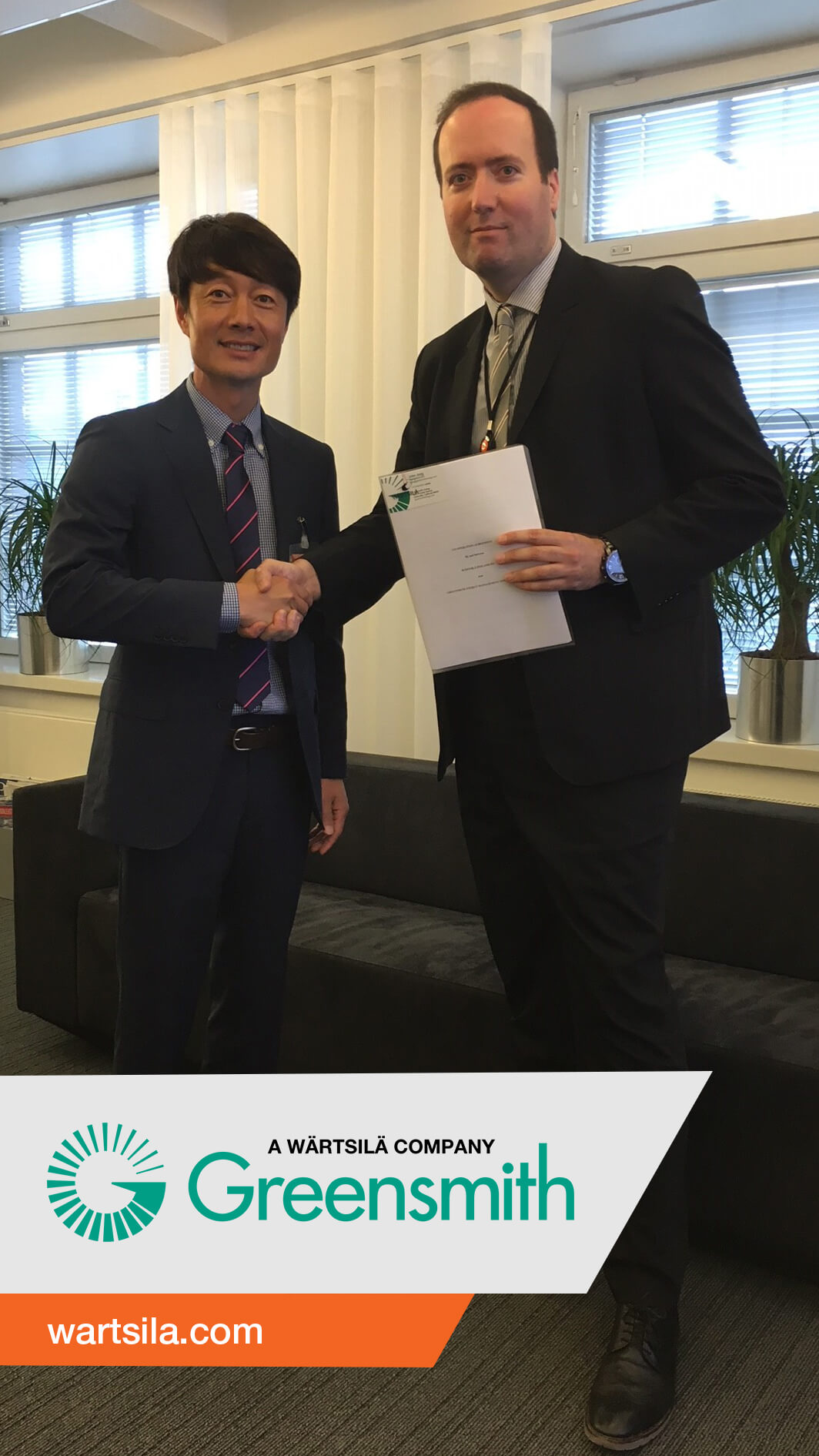 Wartsila, a global technology group and manufacturer in the marine and energy markets, has closed the previously announced acquisition of Greensmith Energy Management Systems Inc., a U.S.-based provider of grid-scale energy storage technologies and software solutions. The companies initially revealed the acquisition in May following a year-long cooperation on stand-alone energy storage and hybrid energy solutions.
Wartsila says Greensmith's revenue was $32 million in 2016 with over 40 employees, and the transaction is valued at $170 million (enterprise value). Greensmith will operate as a business unit within Wartsila Energy Solutions, providing both stand-alone energy storage as well as hybridized energy systems, control software and integration expertise.
Wartsila says the acquisition will enable the company to rapidly expand its footprint in the energy storage market globally and position itself as a premier energy system integrator. When Wartsila engine plants are further optimized with energy storage, new sources of value can be offered to customers and partners, and the growing capacity of renewable generation, including solar PV, becomes more sustainable and attractive when integrated with energy storage, the company adds.
"Greensmith brings an unmatched track record of software and systems integration capabilities, having delivered a third of all 2016 energy storage installations in North America," claims Javier Cavada, president of Wartsila Energy Solutions. "Wartsila's global footprint with an extensive sales and service network, besides its proven EPC expertise, will create significant synergies and growth."
"The Greensmith team is excited and honored to become an integral part of Wartsila, a global leader in energy solutions," comments John Jung, Greensmith president and CEO. "With the accelerating growth in the energy storage market – as well as the need for more integrated, intelligent hybrid energy solutions – the timing could not be better."
Photo: The agreement was signed by Javier Cavada, president of Wartsila Energy Solutions, and John Jung, president and CEO of Greensmith Energy Management Systems.