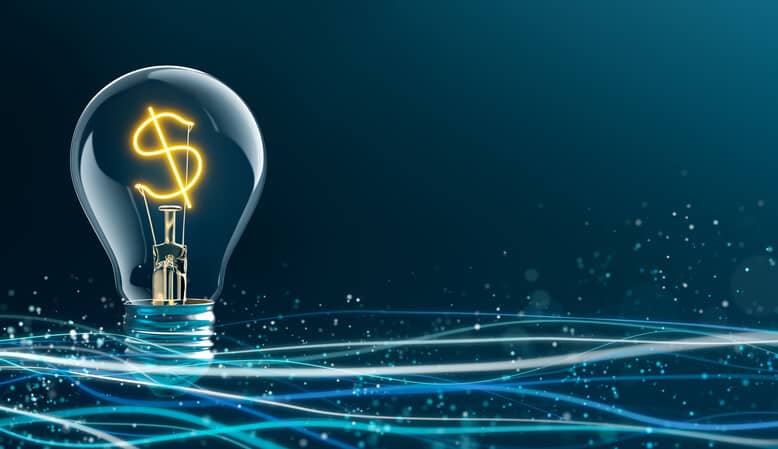 The Washington State Department of Commerce has finalized grants totaling $7 million with two Washington state utilities to further their work on microgrid projects. Spokane, Wash.-based private utility Avista and the Snohomish County Public Utility District (SnoPUD) each won $3.5 million from the state's Clean Energy Fund.
The department says the projects, and several others making their way through the grant contract process, represent the next important phase in modernizing the nation's electric system to meet demand for more efficient, resilient and flexible power management and delivery.
"Washington is a state of leaders who share a vision of sustainable growth and prosperity inherent in the low-carbon economy," comments Gov. Jay Inslee, D-Wash. "I applaud our utilities and their partners for investing in these innovative projects that will secure our energy future."
According to the department, Avista will pilot a "Shared Energy Economy" model that allows various energy assets – from solar panels and battery storage to traditional utility assets – to be shared and used for multiple purposes, including system efficiency and grid resiliency. By doing this, benefits to both the consumer and utility can be demonstrated.
One aspect of the Avista project includes exploring energy sharing among buildings. For example, rooftop solar panels and battery storage units would be installed on two buildings. These buildings could be connected to a building energy management system that could automatically sense which building needs power and which building has sufficient power to share its solar or stored battery power. Since Avista can also tap into this system, the addition of shared assets will allow the utility to better use the existing resources. Ultimately, the consumer and utility both benefit in this Shared Energy Economy model, according to the department.
"Creating a 'Shared Energy Economy' model is the latest example of Avista's 128-year history of innovation. In a 'sharing economy,' resources are shared, allowing customers to access goods without ownership. For example, if you rent a Zipcar, you can pay to use a car when you need it, instead of owning a personal car. We are excited to explore this concept as it relates to energy," says Heather Rosentrater, Avista vice president of energy delivery. "We know that the energy landscape will continue to change, and as a utility, we need to ensure our system will be flexible enough to meet the changing expectations and future needs of consumers."
Meanwhile, SnoPUD will build a Microgrid and Clean Energy Technology Center in Arlington. The facility, currently in the design phase, will demonstrate how evolving energy technologies – including energy storage, a microgrid system, small-scale renewable energy and an electric vehicle-to-grid system – can work together to improve grid resiliency, disaster recovery and renewable energy integration. It also will include a technology center to educate industry and the community about these technologies.
"Beyond the considerable value this facility provides for research of clean energy technologies, we will also test its viability to serve as a critical backup system for PUD operations in the event of a major disaster," says SnoPUD CEO and General Manager Craig Collar. "We commend the state for supporting innovation in the energy sector and positioning our region as a leader."
According to the department, SnoPUD has already installed one of the largest flow batteries system in North America, using batteries and energy storage solutions developed by Washington researchers and companies with support from prior Clean Energy Fund programs.
"Our state's investments in clean energy are helping strengthen communities all across the state," says Commerce Director Brian Bonlender. "As our strengths in information technology and cloud computing converge in new energy systems and operations, technologies developed and deployed in Washington are positioned to sell into global markets, creating new jobs and business opportunities here."
Since 2013, the Washington Clean Energy Fund has invested over $72 million and leveraged another $128.7 million in matching funds from industry partners.