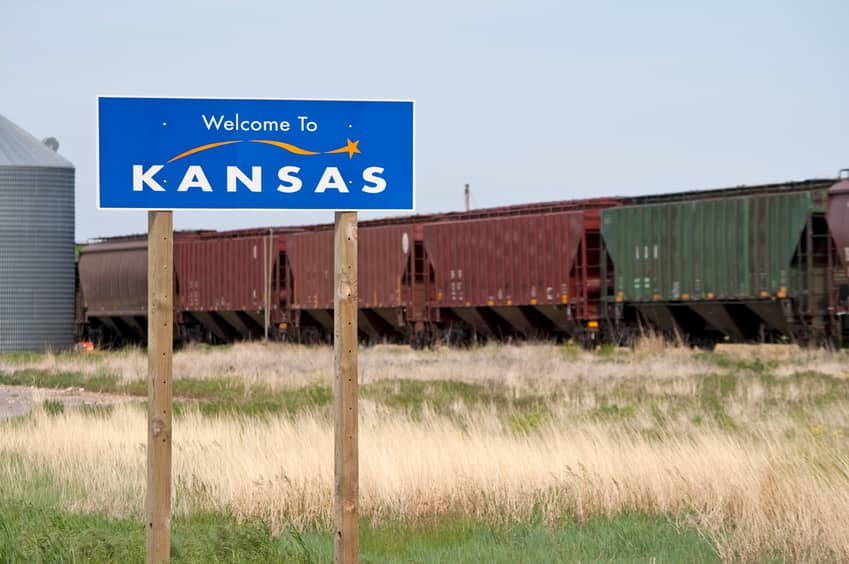 Kansas-based electric utility Westar Energy says it has chosen a site west of South Hutchinson in Reno County, Kan., for a 1 MW community solar project.
Westar is offering subscriptions to the community solar plant, and 90% of them have already been filled. Participants have the choice of locking in their energy price for five to 20 years, enjoying the benefit of solar with no upfront investment, no debt and no ongoing maintenance, the utility adds.
"Westar is pleased to meet our customers' interests in having more options for renewable energy," says Mark Ruelle, president and CEO. "With this program, any customer can now choose solar, whether they own or rent, whether their home or business is in the sun or the shade. With this addition, we'll now have emission-free electricity equal to half the electricity needs of every home, farm, business and school we serve. Not many energy companies can make that offer."
According to the utility, the 1 MW installation will feature 3,400 panels and is the equivalent of about 200 average residential private solar installations. In June, Westar Energy, the Kansas Corporation Commission Staff and Citizen Utility Ratepayers Board reached an agreement to allow construction to begin on the project as Westar continues to enroll subscribing customers. Construction will begin in December, with the solar plant going online in the first quarter of 2017.