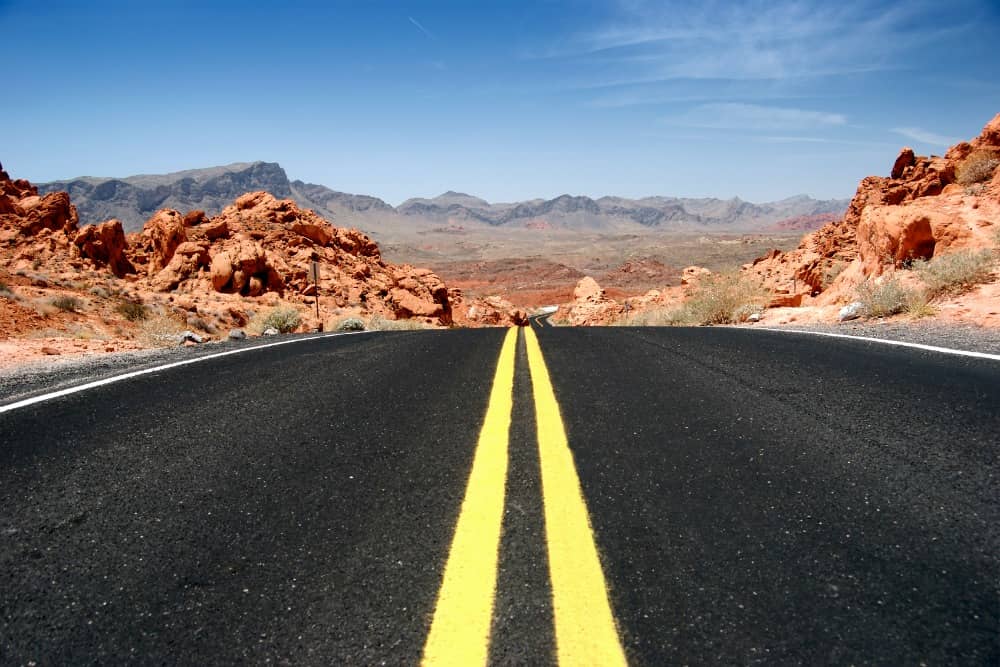 The debate over net energy metering (NEM) is back in Arizona, where the state's largest electric utility is seeking to reduce the compensation it provides to rooftop solar customers for their excess energy.
Arizona Public Service (APS) has filed a request for the Arizona Corporation Commission (ACC) to comprehensively review the utility's rates, and the company proposes to increase the average monthly bill for all of its customers. APS says the rate increases would help fund several investments, such as in new technologies and grid infrastructure.
As part of the bigger filing, the utility has also requested a change to its NEM program. Specifically, APS wants to lessen the value of the NEM credit it provides from the full retail rate, currently 14 cents/kWh, to the wholesale one, which is about 3 cents/kWh.
In a press release, the utility claims that the change would benefit consumers "by reducing the lucrative subsidy currently paid to support the rooftop solar industry by the 96 percent of residential customers who do not have rooftop solar."
Notably, the utility proposes grandfathering in existing rooftop solar customers, as well as any customer that adds solar before July 1, 2017, under the current NEM rules for 20 years from the interconnection date. In Nevada, where state regulators cut NEM rates last year, grandfathering remains a big issue.
"Our proposal is pro-solar and pro-customer. We want to continue Arizona's solar leadership the right way – with more solar, for more customers, without driving up the energy bills paid by non-solar customers," says Don Brandt, chairman, president and CEO of APS, in the company's release. "Importantly, our proposal does not affect customers who have already made the decision to put solar on their homes."
In its release, APS points out that it initially proposed lowering the NEM rate in 2013. "[T]he resulting cost shift has now grown into a billion-dollar price tag paid for by non-solar customers, and it will continue to grow until the ACC takes action," the company says.
"It's time for our industry to adapt its pricing model to reflect new energy technologies and the changing way customers are using electricity," comments Brandt. "There will be the usual naysayers who want to protect the status quo for their short-term financial gain, but Arizona has delayed too long already."
In a statement, Kris Mayes of the Energy Freedom Coalition of America calls NEM "rooftop solar's cornerstone policy," adding, "Arizona will take a giant step backwards in transforming its energy future if this proposal is approved."
APS' requested comprehensive rate review is expected to take the ACC up to a year.