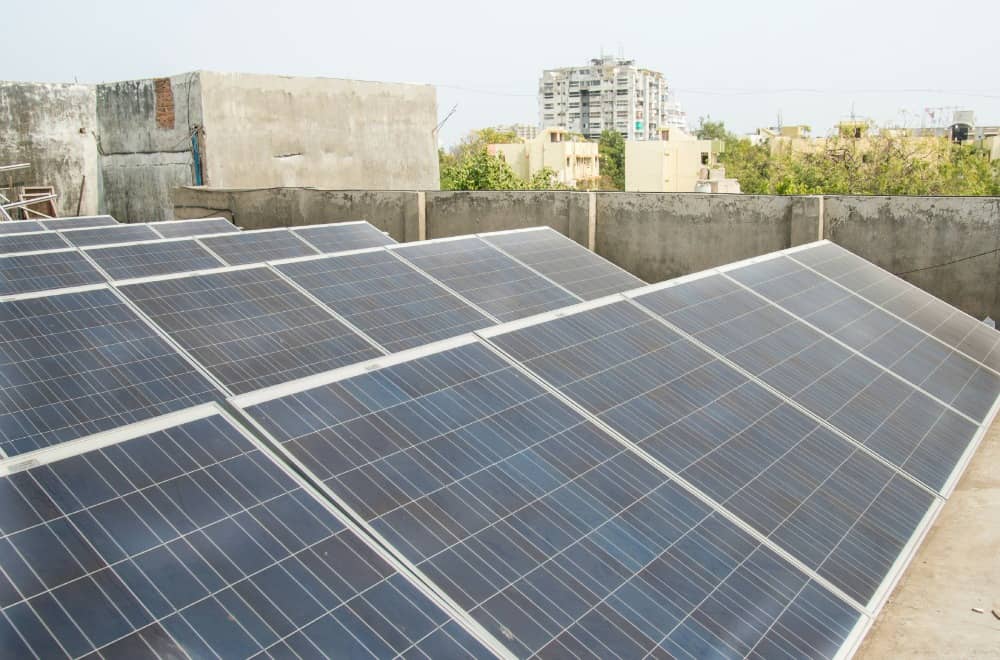 The World Bank continues its global support of solar, having approved a $625 million loan to help fund the government of India's grid-connected rooftop solar photovoltaic program. The bank has also approved a co-financing loan of $120 million on concessional terms and a $5 million grant from Climate Investment Fund's Clean Technology Fund.
According to the World Bank, the project will finance the installation of at least 400 MW of rooftop solar across India. The State Bank of India (SBI) will implement the project and on-lend funds to solar PV developers and end-users wishing to invest in mainly commercial and industrial rooftop PV systems.
"India is endowed with huge solar energy potential, and the World Bank is strongly supportive of the government's plans to harness this potential and increase India's solar PV capacity to 100 GW. This project will support this target by providing financing to some of the 40 GW of solar PV which will be placed on rooftops," comments Onno Ruhl, World Bank country director in India.
The range of financing options under the SBI program will include third-party ownership, leasing, rooftop rental and direct end-user ownership.
"Today, the only available option for those who want to install solar PV is to pay the entire cost up-front," says Mohua Mukherjees, the World Bank's task team leader for the project. "The variety of financing mechanisms on offer under this program will represent a major innovation for the rooftop market. Most importantly, the scope of the project will go beyond simply making finance available – it will also improve the investment climate for solar PV."