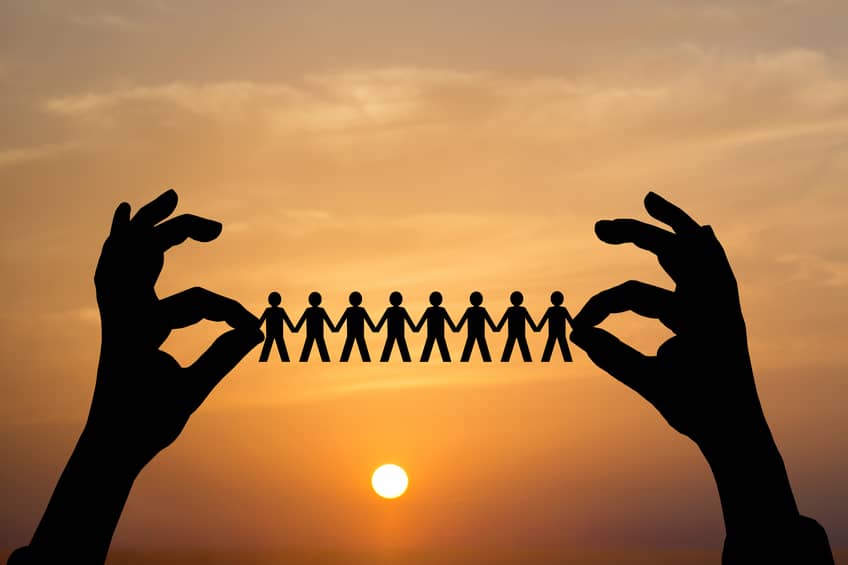 Utility company Xcel Energy has proposed a new pilot program to give low-income customers more access to renewable energy.
According to Xcel Energy, it will partner with Energy CENTS Coalition to help residents in St. Paul's Railroad Island community in Minnesota subscribe to a local community solar garden.
The proposal for the community solar garden was filed June 30 with the Minnesota Public Utilities Commission. Xcel Energy says it will also seek approval to expand the program's offerings to help residents in this community save energy and lower their energy bills.
"We're excited to work with Energy CENTS Coalition and roll out a locally driven, grassroots project that gives the community access to solar energy while finding ways to reduce their energy usage," says Chris Clark, president of Xcel Energy-Minnesota. "This program has great potential to save energy and increase renewable energy for this community and beyond."
"The Energy CENTS Coalition and our community partner, Dayton's Bluff Neighborhood Housing Services, are proud to be a part of this project with Xcel Energy," comments Pam Marshall, executive director of Energy CENTS. "The combination of energy-efficiency improvements and the solar garden direct significant resources to this community and will increase low-income customers' access to more affordable and renewable energy."
As part of this pilot program, Xcel Energy will work with Thor Construction to develop a 0.5 MW community solar garden for the Railroad Island community. Through this program, subscriptions will be available without a long-term commitment or a check of a subscriber's credit score, which are common requirements for most community solar gardens in Minnesota. Subscribers would also not be responsible for any upfront payments and can terminate the contract at any time.
"At Thor, we deliver SMART models for building, transforming and sustaining healthy communities. Those SMART models are defined as where Science Meets Art," says Ravi Norman, CEO of THOR Companies. "We are proud to be a part of this cooperative model, led by Xcel Energy, that sees value in improving the social, environmental and economic impacts in our communities."
Xcel Energy will also be working with the community through the company's Partners in Energy offering to promote access to the community solar garden and energy conservation. Elements of this part of the program will include a free Home Energy Squad visit for low-income customers where experts identify and install low-cost efficiency measures and provide energy conservation tips.
Pending approvals, this program is expected to launch in 2018, the company says.
According to Xcel, the Railroad Island community of about 2,200 people was selected because many of those customers qualify for low-income home energy assistance programs, live in older homes that use more energy, and experience a spike in electrical usage during the winter months. Xcel Energy says it will work with the community and Dayton's Bluff Neighborhood Housing Service to promote the program to residents.
Xcel Energy plans to have nearly 10% of its electricity generated from solar, to double its renewable energy production, and to reduce carbon emissions more than 60% by 2030.