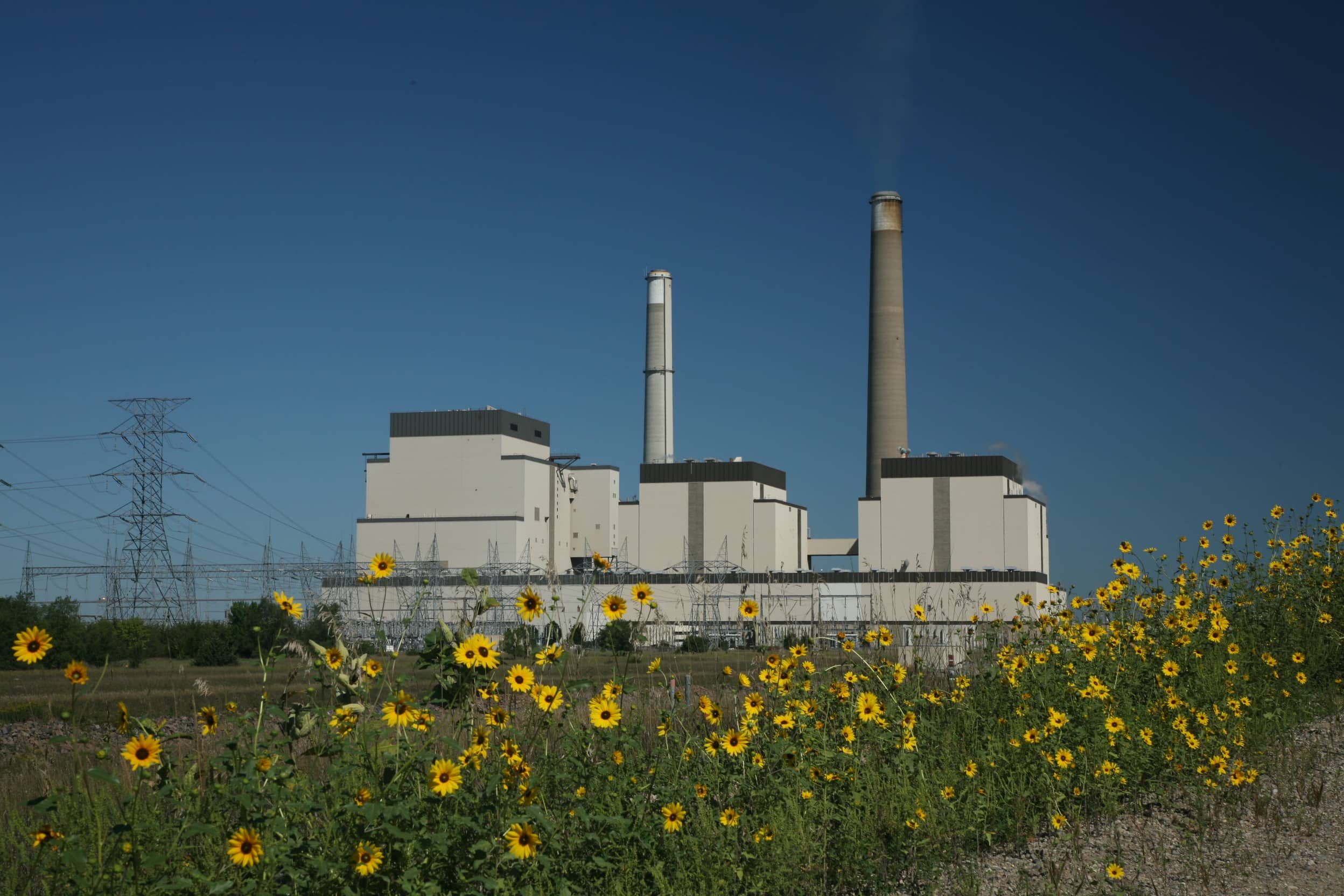 On Thursday, the Minnesota Public Utilities Commission (PUC) unanimously approved Xcel Energy's 15-year Integrated Resource Plan (IRP), which includes goals to more than double the utility's renewable energy portfolio in the state and shut down two coal units.
According to Xcel, the PUC supports utility plans to add 1.4 GW of solar and 1.8 GW of wind power by 2030, at which point solar would account for 8% of Xcel's energy portfolio in the state and wind would make up 25%. As part of the approved IRP, the utility will add at least 650 MW of that planned solar by 2020 through community solar gardens or other cost-effective solar resources.
"This is a great decision for our customers. We can now move forward with our plan to transform our energy fleet and lead the industry in delivering cleaner energy at a cost-effective price," said Chris Clark, president, Xcel Energy-Minnesota, in a utility press release.
In addition, the PUC signed off on Xcel's plan to retire two coal units at the Sherburne County Generating Plant in the 2020s and move ahead with identifying replacement resources, though the utility seems to have its hopes on a proposed natural gas plant.
"The decision gives a clear path as we advance our filing for a gas combined cycle unit at the site, which we are confident is the best resource for our customers and the reliability of our system," said Clark.
According to a Sierra Club press release, Xcel's proposed energy plan saw broad support from customers, including over 10,000 Minnesotans; the cities of Becker, Red Wing, and Minneapolis; Sherburne County; clean energy organizations, and the St. Paul Area Chamber of Commerce.
Rose Thelen, a Sierra Club community leader from Clearwater, Minn., called the PUC decision "huge for our health and Minnesota's clean air and water, climate and economy."
"The state approved the lowest-cost plan – affordable, reliable, low carbon – in approving Xcel's proposal to replace coal with clean energy. All Xcel customers will benefit from this clean pathway forward," added J. Drake Hamilton, science policy director at Fresh Energy.