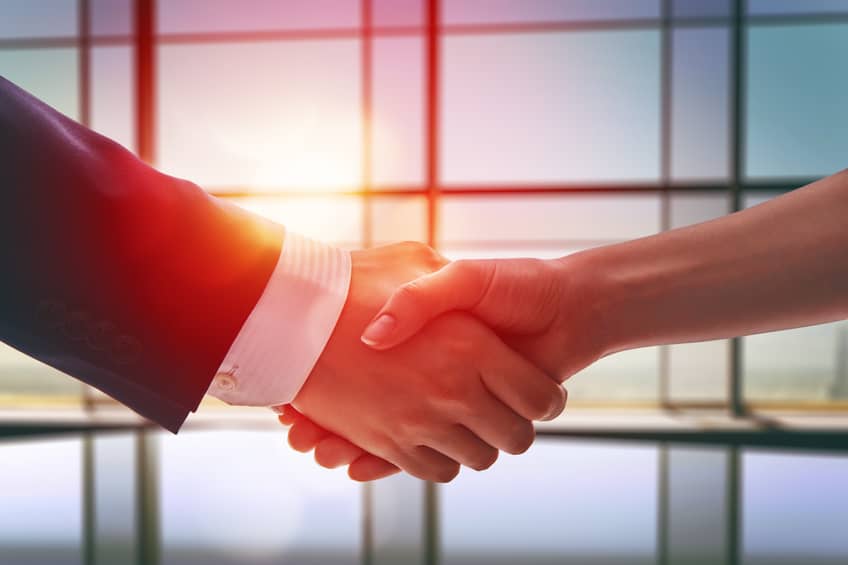 NV Energy, SolarCity, the Bureau of Consumer Protection and the Public Utilities Commission of Nevada (PUCN) have finally come to an agreement on grandfathering in solar customers under the state's previous net energy metering (NEM) rates.
At the end of 2015, the PUCN ruled to cut NEM buyback rates and add higher fees for solar customers. Several companies claimed the decision forced them to cut jobs, while local solar customers argued that the rules should not apply to their existing projects.
Under the new agreement, explains SolarCity, all solar customers who applied to install rooftop solar before Dec. 31, 2015, will be grandfathered in under the previous NEM program, which will be available for 20 years. Notably, the agreement still would not reverse last year's NEM changes for solar customers who applied after the Dec. 31 cut-off date or new solar customers in the future.
In February, NV Energy submitted a proposal to "allow existing net-energy metering customers to remain on old rules over a transition period as long as 20 years." However, the PUCN denied the request, and NV Energy recently submitted another one (which, notably, some installers considered "too little, too late.")
In a statement, Jon Wellinghoff, former consumer advocate for the state of Nevada and current SolarCity chief policy officer, called the new agreement "a victory not only for 32,000 solar customers in Nevada, but also for all Americans who expect these investments to be protected."
"We urge the Public Utilities Commissioners to quickly ratify our agreement in order to provide relief to our customers and all Nevada solar customers as soon as possible," he said.
According to the Bring Back Solar Alliance, the PUCN is expected to vote on the agreement on Friday.
"We encourage the Public Utilities Commission to make the right choice for Nevada's solar customers and our economy and approve the stipulation without further delay," said Erin McCann, campaign manager of the alliance, in a statement.