The Illinois Power Agency (IPA) has shared data showing that the state will not be able to meet its renewable energy goals...
The East Bay Community Energy (EBCE) board of directors has approved two power purchase agreements (PPAs) for a combined 157.5 MW from...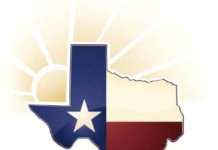 174 Power Global Corp. has broken ground on the $200 million Oberon Solar Power Facility in Ector County, Texas.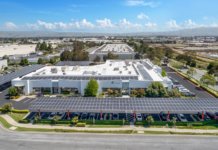 ATUM, a bioengineering and bioproduction company, has completed a $1.5 million solar project at its corporate headquarters and manufacturing site in Newark,...