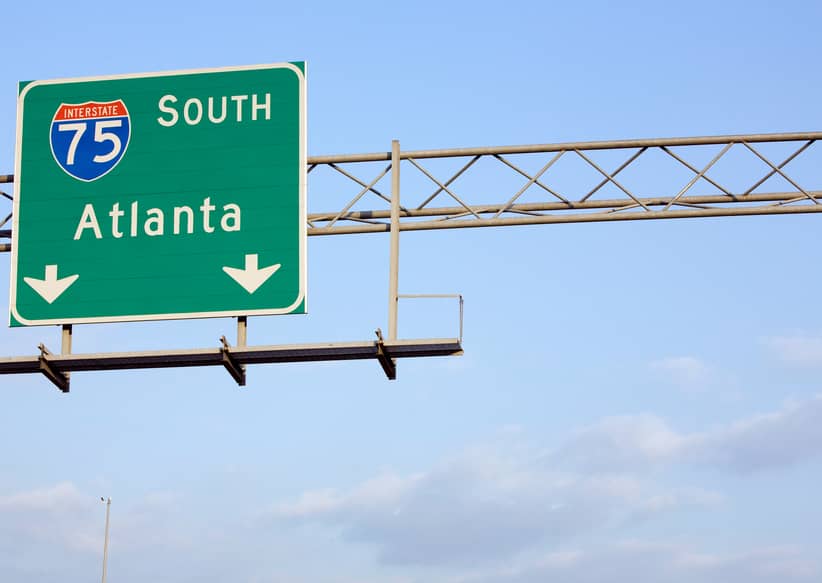 The Georgia Solar Energy Association (GA Solar) has applauded the City of Atlanta for adopting a new, streamlined permitting process that is expected to speed up approvals for rooftop solar installations in the city.
Don Moreland, chair of GA Solar, worked closely with the Atlanta Mayor's Office of Sustainability and other solar stakeholders to develop the process, which GA Solar says will make solar installation easier for city property owners.
"On behalf of the GA Solar board of directors, I congratulate Mayor Kasim Reed and his expert staff in the Office of Sustainability for their leadership with policies that encourage and facilitate solar adoption," said Moreland. "We hope that other Georgia cities and counties will see the economic and environmental benefits this brings and create their own permitting process."
Stephanie Stuckey Benfield, director of the Atlanta Mayor's Office of Sustainability, said the new solar permitting process is an important part of the mayor's goal to make Atlanta the most sustainable city in the U.S.
"As solar installation becomes more prevalent and more attractive to property owners, the City of Atlanta wants to be sure we're doing our part to make the permitting process as streamlined and efficient as possible, without sacrificing best standards and practices," Benfield said. "The rise of solar in Atlanta leads to a brighter and cleaner today, tomorrow and beyond."
Details of Atlanta's new solar permitting process are available here.