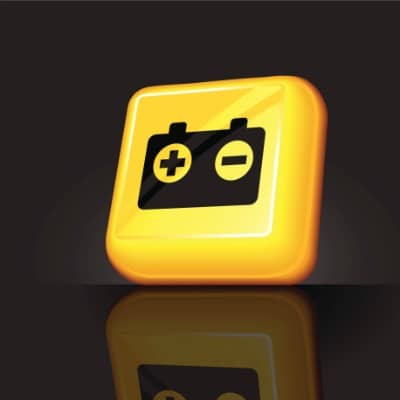 The German government's new energy storage subsidy is forecast to kick-start the adoption of solar photovoltaic energy storage systems very much as its feed-in tariff (FIT) program boosted the PV industry eight years ago, says industry research firm IHS.
The adoption of residential PV energy storage in Germany will accelerate in 2014 as a result of this subsidy and falling prices of the storage system, IHS says. Analysts say similar storage subsidies are available in both Japan for lithium-ion based storage solutions in the residential sector and in California, where advanced energy storage systems can be subsidized up to 3 MW in size.
IHS projects energy storage in grid-connected applications will generate $19 billion worldwide in 2017.
Bundesverband Solarwirtschaft (BSW), the German solar industry association, announced Aug. 30 that 1,100 solar PV systems have received approval for the government's energy storage subsidy, and a further 4,800 applications are in the process of receiving approval.
According to the BSW, the energy storage subsidy, which has been available since May 1, provides a grant of up to EUR 600 to lower the cost of installing an energy storage component in a PV system up to 30 kW in size. The total annual budget available for the program in 2013 is reported as EUR 25 million, of which EUR 18.7 million has already been allocated.
The energy storage market in Germany will be dominated by the residential sector, with 30 MW of installations already supported by the subsidy in 2013, IHS says. Periodic decreases in FIT and continually increasing electricity prices, coupled with decreasing PV system prices, have now made it financially favorable for a homeowner to self-consume PV energy on-site rather than export it to the electricity grid and receive the FIT.
According to IHS, a PV system owner is able to increase the level of self-consumption from around 30% without storage to around 60% when batteries are added. Despite lowering the overall initial rate of return of the system, adding storage provides the system owner with additional benefits such as backup power, independence from utilities and energy security.