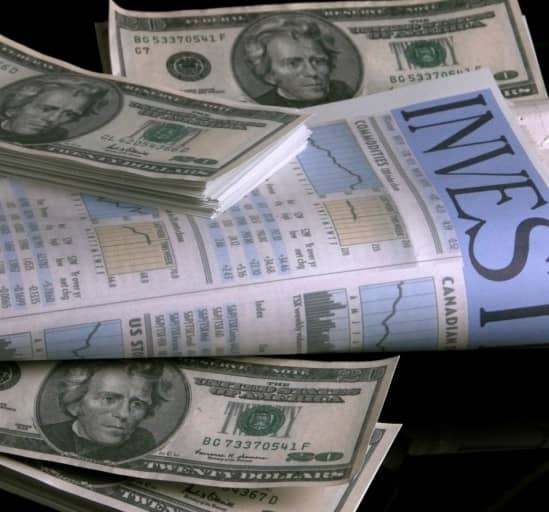 Venture capital (VC) funding in the solar sector dropped to a total of $329 million in the first quarter of this year (Q1'12), according to a new report on funding and mergers and acquisitions (M&A) activity from Mercom Capital Group LLC.
VC funding's $329 million total represented the lowest dollar amount recorded since Q4'10. However, VC investors were still very active in the sector with a record 34 deals funded – the highest ever recorded in the solar market, according to the report.
'While VCs' interest in the solar sector remains strong, their appetite for risk appears to be lower, as the average VC funding round amount in [Q1'12] was $10 million – compared to $18 million in 2011,' notes Raj Prabhu, managing partner at Mercom Capital Group.
'To add to the current over-capacity problems, policy changes and lower tariff announcements in some of the largest solar markets, such as Germany and Italy, will all contribute to an uncertain 2012,' Prabhu continues. 'We can expect a more cautious approach to investing in the solar sector this year.'
During the quarter, there was strong M&A activity in the solar sector – totaling $5 billion in 15 transactions. However, the parties behind only four of these transactions disclosed details. The spike in M&A amounts occurred mainly due to the $4.7 billion acquisition of Solutia – a performance and specialty chemicals company with products in PV encapsulants, performance films for PV and concentrating solar power (CSP) products, and heat transfer fluids for CSP plants – by Eastman Chemicals Co.
Another significant M&A transaction was the $275 million acquisition of Oerlikon Solar, a producer of equipment and turnkey manufacturing lines for thin-film amorphous silicon and tandem junction technology, by Tokyo Electron.
Additionally, Andrem Power's $274 million acquisition of 3W Power – a provider of power controllers for polysilicon production, solar inverters, and monitoring and control systems for photovoltaic power plants – ranked as one of the quarter's largest transactions.
Q1'12 also saw 11 new cleantech and solar-focused investment funds announced. In total, these funds committed $5.7 billion. A significant positive event for the solar sector in Q1'12 was the initial public offering of micro-inverter company Enphase Energy, which raised $62 million as part of its offering.
The top five funding deals made up about 60% of the total funding in this quarter, according to the report. The funding deals were led by $81 million by SolarCity, a solar system integrator. Three of the five top companies to receive funding were manufacturers of copper indium gallium selenide (CIGS): MiaSole, Nanosolar and AQT Solar. These firms raised $94 million in total.
Maintaining last year's trend, with half a billion dollars raised in 2011, CIGS companies continued to receive the most amount of VC funding as a technology group.
In total, there were 56 different VC investors that participated in the 34 deals. VC firms that recorded multiple rounds included Black Coral Capital and Firelake Capital Management.
The U.S. continued to be the dominant country for VC investments, accounting for about 80% of all VC funding in the first quarter, the report adds.
For a complete list of Q1'12 transactions in the solar sector, click here for the full report from Mercom Capital.