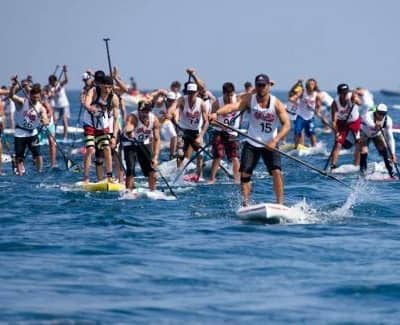 San Jose, Calif.-based solar photovoltaic systems installer SunPower has embarked on a rebate program with the Surfrider Foundation, a nonprofit dedicated to the protection of oceans and beaches.
Under the terms of the program, the Surfrider Foundation's members and supporters can receive a $500 mail-in rebate on the purchase or lease of a residential solar energy system from SunPower. Along with the rebate, SunPower will donate $1,000 to the Surfrider Foundation for each system installed.
'There is a direct connection between our energy use and the health of our ocean, so using the sun's renewable energy just makes sense,' says Chad Nelsen, CEO of the Surfrider Foundation.
For more information on the rebate program, click here.