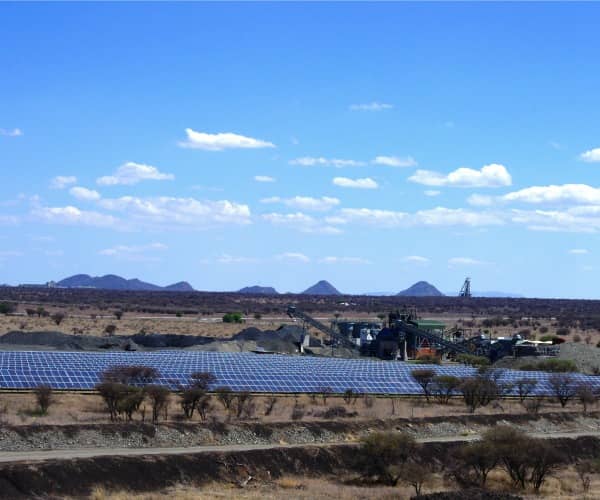 Germany-based energy analyst Thomas Hillig, founder of THEnergy, says Tesla Motors' recent unveiling of its Powerwall residential battery has prompted much discussion in the industry and among competing storage manufacturers. However, in the context of solar- and wind-diesel hybrid energy plants, the larger Powerpack is more interesting, Hillig says.
From a technical standpoint, many details of Tesla's Powerpack have not been communicated yet. As a consequence, Hillig says, the commercial value of Tesla's Powerpack solution is similarly vague.
At the same time, the hype around the Tesla announcement draws additional attention toward all storage solutions, including battery usage in solar- and wind-diesel hybrid projects. In many cases, Hillig reports, Tesla creates an awareness of storage solutions that was missing before. 'After Tesla's storage introduction, we have observed that more and more industrial and commercial end-customers actively ask for information about energy storage solutions,' he says.
Tesla's market entry will help enable the whole 'pie' of decentralized energy solutions to grow, Hillig concludes. This is good news for the existing storage manufacturers and solution providers. On the market side, they can expect a general growth, which can only partly be covered by Tesla. Most likely, there will be more than enough space for other players in the electrical storage market.
All storage providers are now in a better position to convince their investors that they are in an attractive business field, but they do not need to fear that Tesla will crowd them out in the near future.