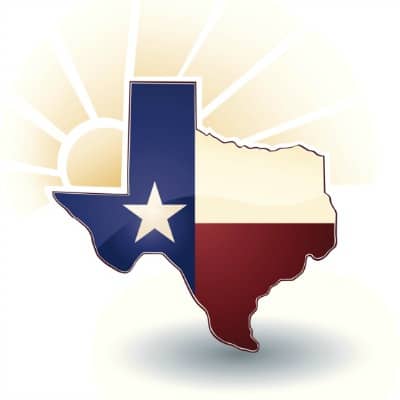 Irvine, Calif.-based 174 Power Global has closed construction financing for the $210 million, 150 MW first phase of a solar project near Odessa, Texas.
Credit Agricole Corporate and Investment Bank and the Korea Development Bank are providing construction and term debt. J.P. Morgan Chase Bank N.A. is providing an eight-year solar hedge for a portion of the project output. Additionally, an undisclosed tax equity investor has provided a commitment for this first phase.
"The ongoing commitment of our investor partners plays an essential role in enabling us to produce solar power at prices that are competitive with other forms of generation," states Henry Yun, president of 174 Power Global.
Q CELLS will supply solar modules for the Oberon project. This first phase of the project, which spans more than 1,200 acres and comprises more than 560,000 solar panels, will generate enough electricity to power 25,000 to 30,000 Texas homes annually with clean, renewable energy when completed in spring 2020. Oberon is the second solar generation facility 174 Power Global has developed in Texas.
174 Power Global is a solar energy company that is wholly owned by the Hanwha Group. Since its formation in 2017, 174 Power Global has signed nearly 2 GW of power purchase agreements and has over 6 GW of additional projects in its development pipeline.