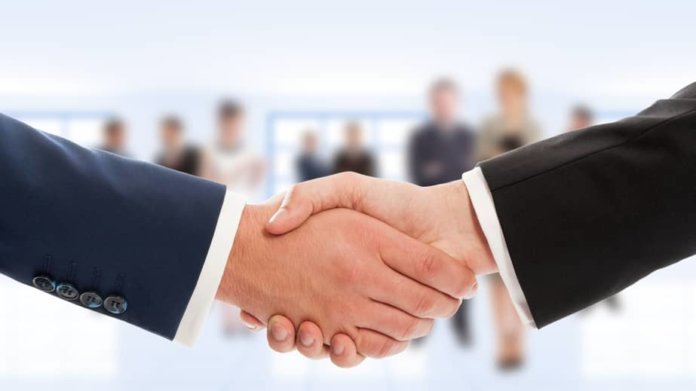 Amtech Systems Inc. has announced the sale of its SoLayTec solar business.
Based in Tempeh, Ariz., Amtech is a manufacturer of capital equipment, including thermal processing and wafer handling automation, and related consumables used in fabricating semiconductor devices, LEDs, silicon carbide (SiC), and silicon power chips and solar cells. The sale of its SoLayTec business is the first step in a previously announced plan to divest substantially all of its solar segment.
Amtech expects to report a gain on the sale this quarter and reduced losses from discontinued operations beginning in the fourth fiscal quarter.
J.S. Whang, executive chairman and CEO of Amtech, says, "We are pleased with the timely divestiture of SoLayTec." In March, Whang says, the company made an announcement "to discontinue solar and to dedicate [its] resources to value-driving opportunities in [its] semiconductor and SiC/LED polishing businesses going forward."
Whang notes that the company is also considering selling its Tempress solar technology business. Amtech has "engaged Oaklins SmallCap Adivsory B.V., located in the Netherlands, to advise on the divestiture of Tempress Holding B.V."
"Today, we are pleased to report that Oaklins is actively engaged in conversations with both private equity and strategic buyers."
Tempress bought a majority stake in SoLayTec in December 2014. Both companies are based in the Netherlands.