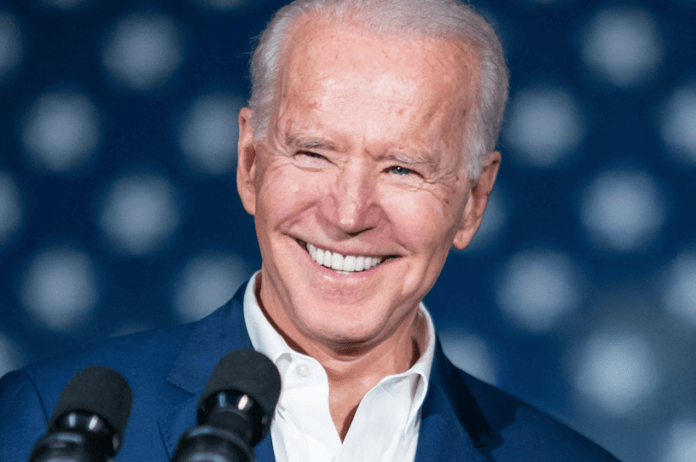 President Joe Biden has introduced the $2 trillion American Jobs Plan, and with it, a 10-year extension and phase-down of an expanded direct-pay investment tax credit (ITC) .
The current ITC is a 26% tax credit for solar systems. The ITC was in the process of being phased down when Congress passed a two-year delay in 2020. The American Jobs Plan proposes to extend the ITC 10 years, providing a strong long-term signal to the solar industry. According to the Solar Energy Industries Association, the solar ITC has helped the U.S. solar industry grow by more than 10,000% percent since it was implemented in 2006, with an average annual growth of 50% over the last decade alone.
Currently, the business that installs, develops and/or finances the project claims the credit. A tax credit is a dollar-for-dollar reduction in the income taxes that a person or company would otherwise pay the federal government. But many developers don't have sufficient tax liability to take full advantage of the tax credits themselves. In these cases, developers partner with a third-party investor using tax equity financing. Utilizing third-party tax equity can be an expensive process for certain types of commercial solar projects.
Direct cash payments in lieu of the ITC would be a significant incentive that would allow developers to benefit directly from tax credits rather than pay a premium to tax investors. The goal is to enable projects with little or no taxable income to quickly monetize the credits, allowing completion of construction at lower cost and creating jobs, rather than having to carry the excess credit forward to apply to future tax liability.
"The U.S. solar industry has received a tremendous show of support from Biden as the country begins to emerge from the economic slowdown caused by COVID-19," says Myke Clark, CEO of Solar Alliance. "Solar Alliance managed to navigate a difficult 2020 and continued to grow our pipeline of solar projects during an unprecedented year. The American Jobs Plan contains key provisions that will accelerate our growth as a company and allow us to contribute to the rebuilding of the economy through clean energy project deployment."
To access the White House's fact sheet detailing all the proposed American Jobs Plan's provisions, click here.