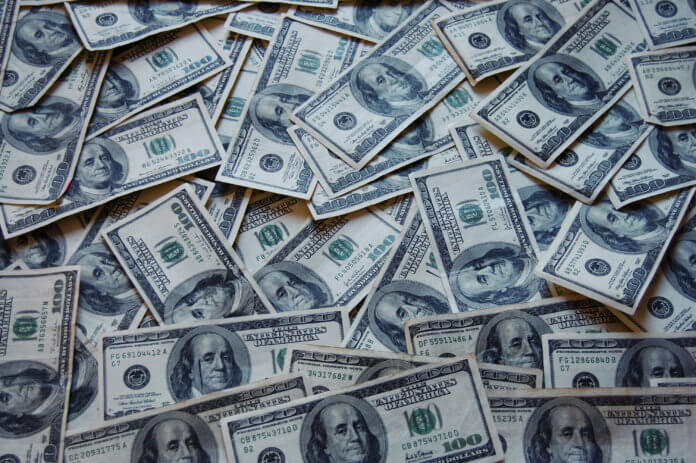 BlackRock Real Assets says it has achieved a $1 billion first close for its Global Renewable Power III fund (GRP III), with commitments from over 35 institutional investors in North America, Europe and Asia.
The record first close reflects strong investor demand for renewable power assets that can potentially generate attractive risk adjusted returns with low correlation to the economic cycle, and that align with their long-term sustainability goals.
GRP III is the third vintage of BlackRock's global renewable power fund series. The fund seeks to invest across the spectrum of climate infrastructure assets, with a focus on renewable power generation, and energy storage and distribution.
BlackRock manages one of the largest global renewable power platforms, with $5.5 billion in equity assets under management. BlackRock's Global Renewable Power platform has invested in more than 250 wind and solar projects globally on behalf of 150 investors.
"As global power generation shifts from two-thirds fossil fuels to two-thirds renewables over the next few decades, renewables are increasingly becoming a standalone allocation for investors and one of the most active sectors in infrastructure. Led by an experienced team of renewable power sector specialists, we are well positioned to source the best investment opportunities presented by the energy transition for our clients," says David Giordano, global head of BlackRock Renewable Power.