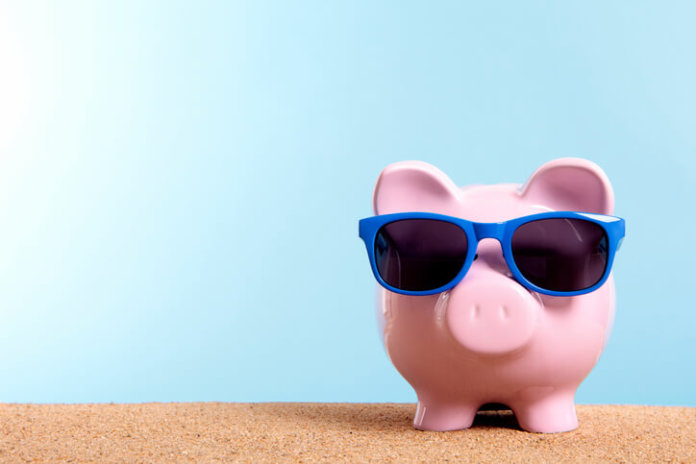 New York City-based financial technology company CleanCapital has announced its largest solar acquisition to date, a 14.23 MW portfolio from X-Elio, a Spanish developer with U.S. operations in Reno, Nev.
The solar projects are located in California and Vermont with customers including schools, a vineyard and two utilities.
The portfolio leverages capital from CleanCapital's new partnership with CarVal Investors. CleanCapital and CarVal Investors, a global alternative investment fund manager, announced a new $250 million equity partnership last month that, including debt financing, enables the acquisition of up to $1 billion of clean energy assets. This was the partnership's first acquisition.
"CleanCapital remains committed to unlocking the billions of dollars of untapped capital sources that have been absent from this sector. We continue to look for partnerships with developers like X-Elio to provide liquidity and capital to small-scale, distributed energy markets," comments Jon Powers, president of CleanCapital.