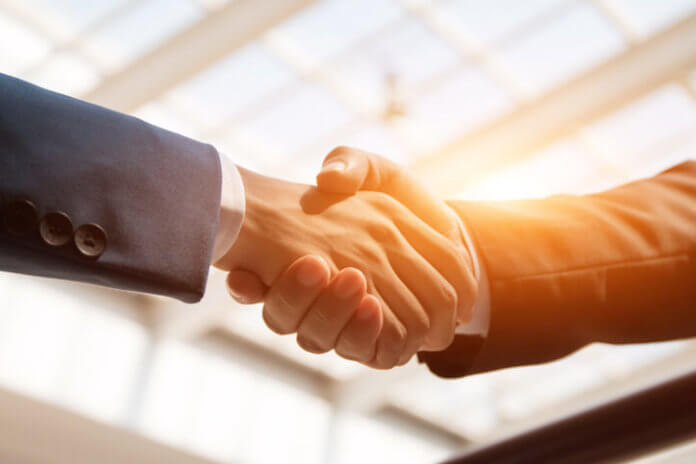 PV Evolution Labs (PVEL), Lloyd's of London syndicate Ariel Re (a member of Argo Group) and Beecher Carlson Insurance Services LLC have debuted PV PlantProtect, a new insurance program that integrates technical due diligence practices to reduce the financial risk for utility-scale solar project developers.
PV PlantProtect enhances solar power plant reliability while providing developers with revenue certainty as they build financial models. It helps developers improve debt terms and project economics by guaranteeing revenue.
Offered for the duration of the revenue contract, PV PlantProtect is available for utility-scale solar power plants in any region, including systems with bifacial modules. The insurance policy covers revenue losses due to weather, component performance and availability, system design, soiling and operations and maintenance (O&M), and other insured causes of loss.
"Until now, gaps in traditional insurance and manufacturer warranties left developers and investors exposed to revenue risk," says Jenya Meydbray, CEO of PVEL. "PV PlantProtect combines technical due diligence and comprehensive insurance solutions to meet a need that the market has not addressed. It provides project financing benefits and reduces exposure to developers who follow industry-standard technical best practices that mitigate project risk."
Once developers sign on for PV PlantProtect, they gain insurance pricing visibility in the early stages of development. It adds value to the project as they are building their financial models, allowing them to take on more debt.
"The Ariel Re team not only underwrites tailored risk solutions that deliver commercial value but also turns around reliable pricing and terms quickly so that developers can readily integrate insurance into their strategies," says George Schulz, Vice President – Clean Energy of Argo Group US, writing on behalf of Ariel Re Syndicate 1910, a major provider of specialty insurance products for solar power plants. "Combining technical due diligence with our A-rated insurance will mitigate the volatility of solar production and enable confidence in investments and project planning."