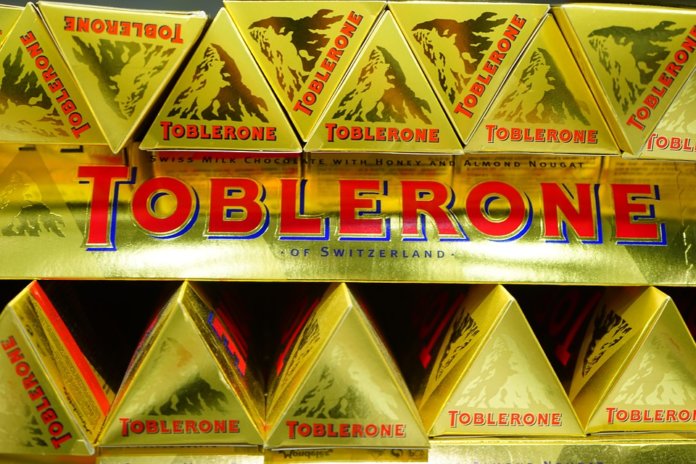 Mondelēz International, whose brands include Oreo, Toblerone, Trident and Sour Patch Kids, has signed a 12-year solar power purchase agreement (PPA) with Enel Green Power North America.
Mondelēz will purchase energy delivered to the electricity grid from a 65 MW portion of Enel's Roadrunner solar project, which is currently under construction in Texas. This portion is enough to produce more than 50% of all the Oreos consumed in the U.S. annually, the manufacturer says. The agreement is Mondelēz International's largest renewable energy partnership globally and its first renewable energy PPA signed in the U.S.
"Our ambition is to create a future where people and planet thrive by reducing the environmental impact of the snacks we make," states Glen Walter, executive vice president and president for North America at Mondelēz International. "This agreement demonstrates our commitment to reducing carbon dioxide emissions from our manufacturing footprint around the world, as well as specifically in North America. Together with our broader goals to eradicate deforestation in key ingredient supply chains, it forms a critical element of our sustainable snacking strategy and our contribution to creating a sustainable future."
The partnership enables Mondelēz International to make substantial progress in its sustainability goals by reducing 80,000 metric tons of carbon dioxide emissions – representing 5% of the company's global manufacturing emissions.
The 497 MW Roadrunner project, located in Upton County, is Enel Green Power's largest solar project in the U.S. Once fully operational, the solar plant will be able to generate approximately 1.2 TWh annually.
"We are proud to partner with Mondelēz International and to support their sustainability strategy and help meet their manufacturing emission reduction goals," says Georgios Papadimitriou, head of Enel Green Power North America. "As evidenced also by this agreement, businesses are increasingly turning to renewable energy, both for its cost competitiveness and environmental benefits. We look forward to continuing to deliver customized solutions that help our customers achieve both of these objectives."