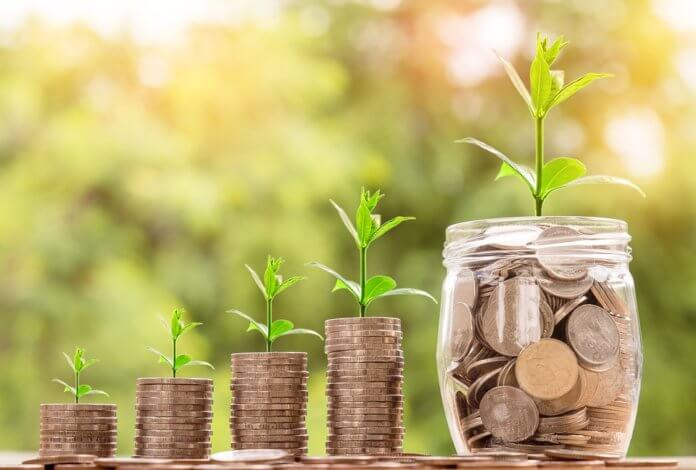 Leyline Renewable Capital, a provider of development financing for renewable energy, has announced a $150 million investment by Newlight Partners LP.
This investment will enable Leyline to identify and provide development-stage debt and equity to support renewable energy projects throughout the U.S., the company says. To date, the Leyline team has developed, financed and/or constructed more than $2 billion in 170-plus projects totaling more than 1 GW of electricity.
"By taking a patient view on the projects we choose to support, we are able to identify promising opportunities for renewable energy projects and build deeper relationships with developers, ensuring projects are successful and profitable," says Erik Lensch, CEO of Leyline.
"Leyline Renewable Capital has a firm track record of identifying, cultivating and funding some of today's most talented renewable energy developers," notes Mark Longstreth, managing director of Newlight Partners LP. "As cost-competitive and distributed renewable technologies scale quickly, the developers of these projects are increasingly underserved by traditional financing sources. Leyline understands their needs and long-term goals and is positioned to be the go-to investor for entrepreneurial developers who are essential if cities, states and major corporations are to achieve their ambitious renewable energy targets."
Leyline's portfolio currently includes utility-scale solar projects, as well as anaerobic digesters, which process organic waste into renewable natural gas.
The new funding from Newlight will allow Leyline to expand its mission by investing in a broader portfolio of pre-construction renewable energy projects.